Unlock Your Potential: Transitioning from Data-Driven to Data-Agile Decision Making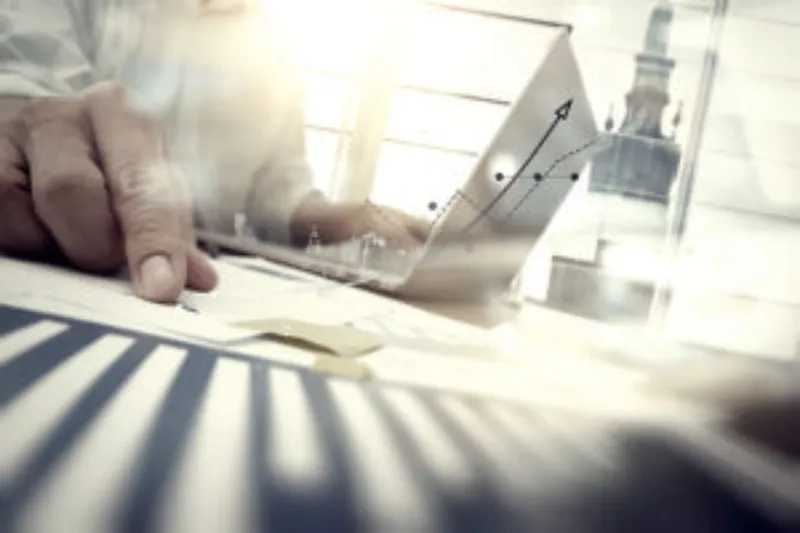 The modern business environment is changing rapidly and organizations need to be able to adapt quickly to stay competitive. To do this, decision-makers must have access to data-driven insights that can help them make informed decisions. This requires an organization's architecture, applications, and user interfaces to all work together seamlessly so that everyone can perform analyses on their own.
Empowering decision-makers with data agility means having a comprehensive system of interconnected databases and software solutions that allow users from different departments or roles within the company easy access to relevant information without needing technical expertise or support from IT staff. By allowing users across the organization quick access to real-time analytics, they will be able to better assess trends in customer behavior as well as identify growth opportunities more efficiently than ever before.
Data agility also allows companies greater flexibility when it comes to introducing new products or services by being able quickly to adjust pricing models based on market conditions while understanding how customers interact with those changes over time through predictive analytics tools, such as machine learning algorithms which are becoming increasingly important for businesses today.
In conclusion, going from data-driven to date agile is essential if organizations want to remain competitive in today's fast-paced world. With proper architecture, applications, and simple user interfaces, empowering decision-makers with accurate insights becomes easier than ever before.
Read more at RTInsights