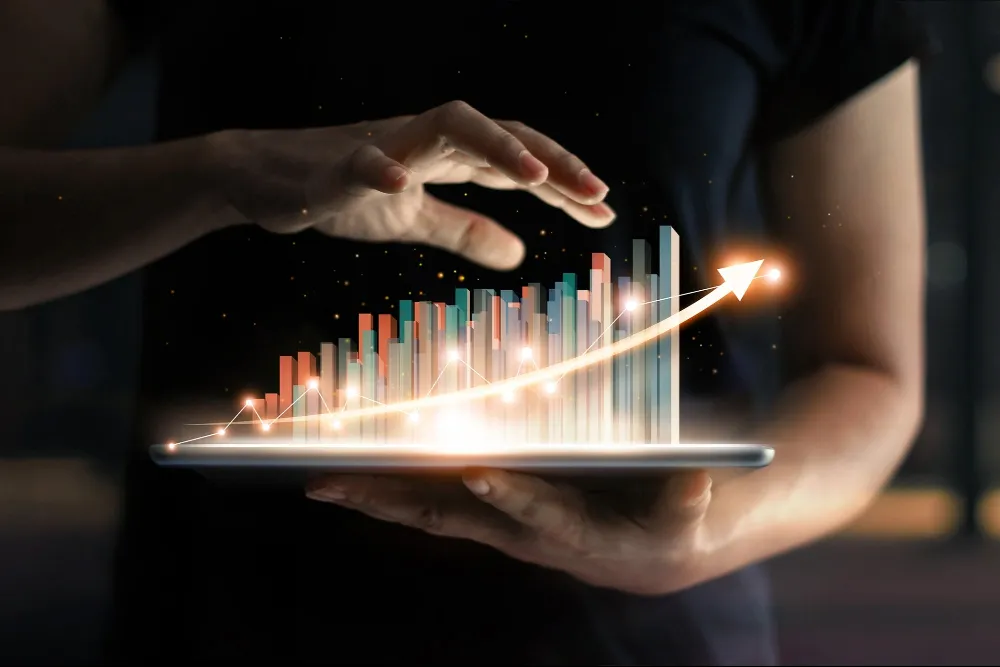 Scaling a business can be daunting, but it doesn't have to be. With the right strategies and tools, scaling your business like a Fortune 500 company is easier than ever before. Here are three simple ways to get started:
1. Invest in technology that streamlines operations and automates processes – Technology is key when it comes to scaling efficiently and effectively. By investing in systems that automate mundane tasks, such as accounting or customer service inquiries, you'll free up valuable time for more important projects while also increasing accuracy across the board.
2. Focus on developing relationships with strategic partners – A strong network of partners will help you scale quickly by providing access to resources, such as capital investment or additional talent without having to hire full-time employees yourself. Make sure you take the time necessary for building these relationships so they last long-term!
3 . Leverage data analytics – Data analytics allow businesses of any size to gain insights into their customer's needs and preferences, which can then inform decisions about product development, marketing campaigns, pricing models, etc. This helps ensure that your efforts are targeted at areas where they will have maximum impact on growth potential!
Scaling isn't easy but with these three tips hidden in plain sight, anyone can begin taking steps towards becoming an industry leader like those seen among Fortune 500 companies today!
Read more at Entrepreneur