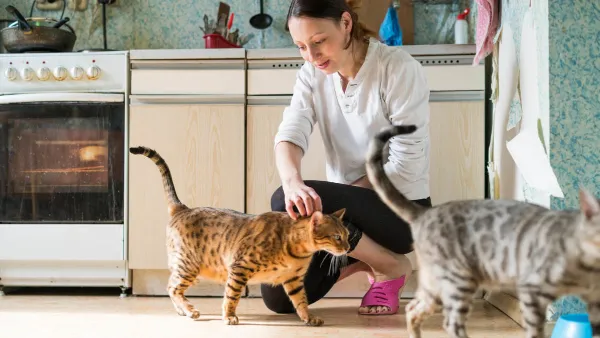 In November of 2023, GOBankingRates reported that an astounding 50% of Americans have at least one side gig. Even those earning $100K a year are taking on extra work to supplement their income. This trend is continuing to grow as more and more people look for ways to make ends meet or just save up for something special.
The reasons behind this surge in side gigs vary from person to person but the most common motivation is financial security; many people feel that having multiple streams of income gives them greater control over their finances and allows them to plan better for the future. Additionally, some individuals take on part-time jobs because they enjoy it; it's a way for them to explore new skills or simply do something different than what they do during their nine-to-five job hours each day.
Though there are plenty of benefits associated with having a side hustle, there can be drawbacks too such as fatigue due to long hours and the lack of time management skills needed when juggling two jobs simultaneously. However, if you manage your time well enough so that both your main job and your secondary one don't suffer, then you can reap all the rewards without any major issues arising from being spread thin between both tasks. All in all, whether it's financial stability or personal satisfaction driving you towards taking on an additional source of income – having a second job could be beneficial if done right!
Read more at Yahoo Finance