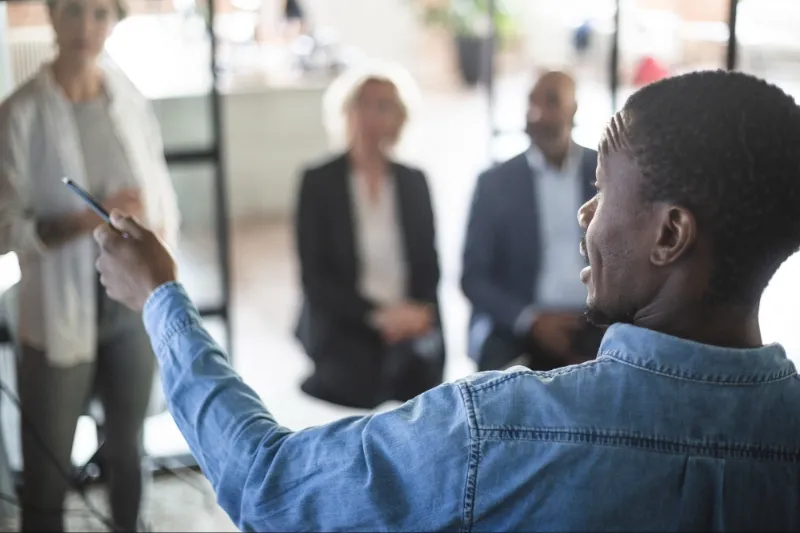 Are you an aspiring author looking to become a successful storytelling entrepreneur? Becoming an 'authorpreneur' is no easy feat, but with the right tools and attitude, it can be done.
First, focus on creating compelling stories that will captivate your readers. Take time to research and create characters that are relatable and realistic; develop plots with unexpected twists; craft dialogue that flows naturally; and use vivid descriptions to bring scenes alive in the reader's mind. Once you have written a great story, work on getting it published by traditional publishing houses or self-publishing platforms like Amazon Kindle Direct Publishing or IngramSpark.

Second, establish yourself as an expert in your field through blogging or podcasting about topics related to writing fiction so people recognize you as someone who knows their stuff when it comes to storytelling entrepreneurship! Additionally, hone your marketing skills – learn how best to promote yourself online using social media channels such as Twitter & Instagram – this will help build up a loyal fanbase for when your book launches!
Finally, make sure you have strong business acumen too – understand pricing strategies for selling books online (eBook vs physical copies), calculate production costs of printing paperbacks & hardcovers accurately, etc. All these elements combined should start setting up the foundations of becoming a successful 'authorpreneur'!
Read more at Entrepreneur