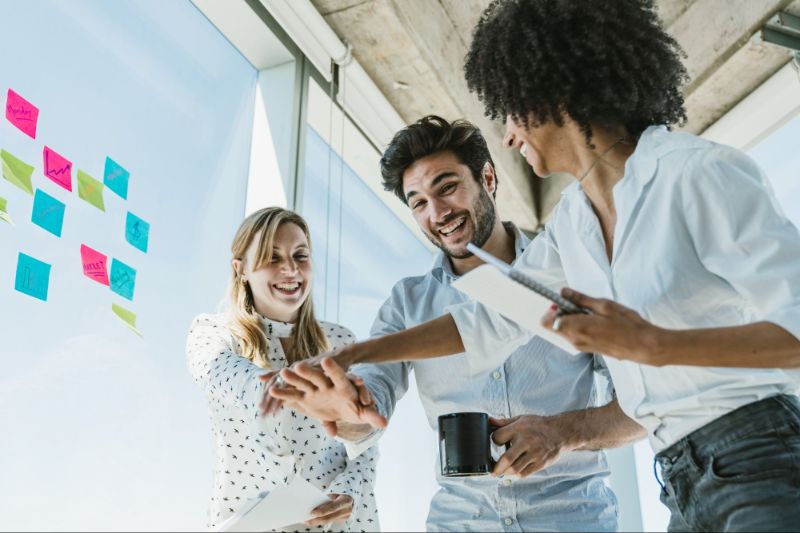 Success in business and life is within reach for everyone, as long as you are willing to put in the work. Five proven habits can help set yourself up for success: setting goals, staying organized, having a positive attitude, taking risks, and learning from mistakes.
The first step to creating success is setting achievable goals. Goals should be specific and measurable so that you can track your progress over time. Once these have been established, it's important to stay organized by breaking down tasks into manageable chunks, which will make them easier to complete on schedule or ahead of time if possible. Having a positive attitude throughout this process will keep motivation high even when things get tough; remember that failure is part of the journey toward success! Taking calculated risks along the way allows us to explore new avenues while also helping us learn from our mistakes; don't be afraid of making errors but rather use them as an opportunity for growth!
By following these five habits consistently, we create opportunities for ourselves both professionally and personally, which leads us closer to achieving our desired outcomes – whether it's starting a business or simply living life with purpose – whatever your goal may be! Success starts today so take action now – good luck on your journey!
Read more at Entrepreneur