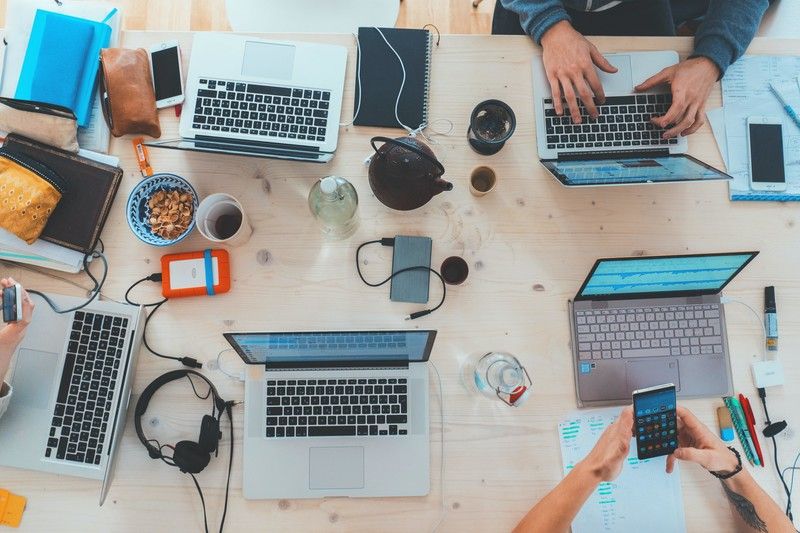 Are you looking to become a social intrapreneur? It is an exciting and rewarding career path that can have a lasting positive impact on the world. Here are five top tips for those interested in becoming a successful social intrapreneur:
1. Start small – Don't get overwhelmed by big ideas, start with something simple and achievable within your organization. This will help build momentum as you progress towards bigger goals.
2. Research – Understand the current landscape of your industry, identify gaps or areas where improvement can be made, and develop strategies to address them effectively from within your organization's walls.
3. Network – Reach out to other professionals who may have experience in similar initiatives or projects so that you can learn from their successes (and failures). Building relationships with like-minded individuals will also help expand opportunities for collaboration down the line when needed most!
4 . Be persistent – Change takes time; don't give up if things don't happen right away! Keep pushing forward until results are achieved through hard work and dedication.. 5 . Celebrate success – Celebrating milestones along the way helps keep motivation levels high while giving recognition to everyone involved in making it possible!
By following these five steps, anyone has what it takes to become an effective social intrapreneur working towards creating meaningful change within their organizations.
Read more at World Economic Forum