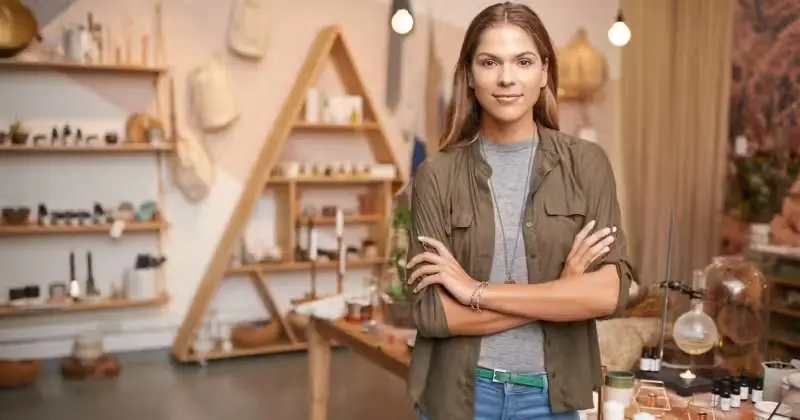 Do you have an entrepreneurial spirit? If you recognize these 10 behaviors, then it's likely that you do. Not everybody has the desire to innovate and build businesses, but those who do often demonstrate certain characteristics.
First, entrepreneurs tend to be risk-takers who are willing to take chances to achieve their goals. They also possess strong problem-solving skills and an ability to think outside of the box when confronted with obstacles or challenges. Additionally, they are motivated by challenge rather than fear of failure; they view mistakes as learning opportunities instead of setbacks.
Entrepreneurs also typically have a passion for what they're doing and stay focused on their vision despite any difficulties that arise along the way. They understand how important networking is in business development so they make sure to cultivate relationships with other professionals in related fields or industries whenever possible. Furthermore, entrepreneurs value hard work even though it may not always come easy; this drive allows them to push themselves further toward success no matter what hurdles stand in their way. Lastly, they know how important self-care is since burnout can easily occur if one isn't taking care of themselves properly while working towards achieving big dreams.
If these traits sound familiar then congratulations! You might just have an entrepreneurial spirit after all!
Read more at Hack Spirit