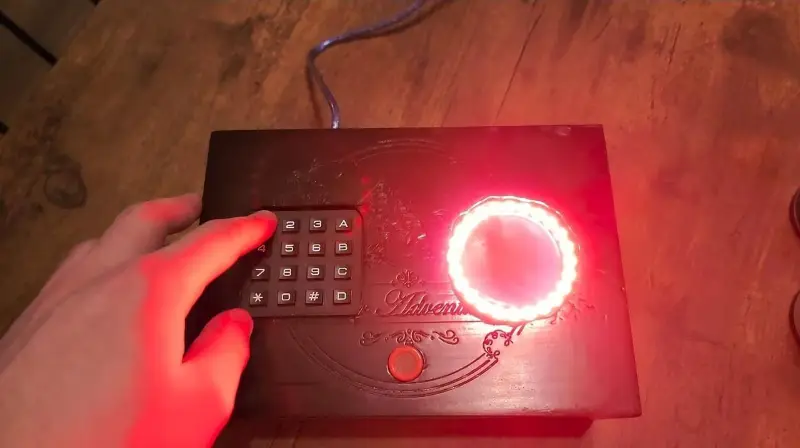 Sober Vault, a revolutionary new invention created by a University of Michigan student, is set to revolutionize gun safety. Developed by Grand Rapids sophomore in professor Eric Fretz's entrepreneurship class, Sober Vault utilizes breath tests to unlock firearms. The idea behind the product is that it will help prevent accidents caused by irresponsible or impaired gun owners from using their weapons while under the influence of drugs or alcohol.
The device works much like an ignition interlock system used for cars; users must blow into the device and pass a breath test before they can access their guns. If they fail the test, then they are unable to use their weapon until after passing another test at least 24 hours later. This feature helps ensure that people who may be under the influence cannot access their firearms and potentially cause harm to them while intoxicated or impaired in any way.
In addition to providing an extra layer of security for responsible gun owners, Sober Vault also has potential applications within law enforcement as well as military operations where personnel need quick access but may not always have complete control over themselves due to fatigue or stress levels on-site operations can bring about. All in all this innovative new invention looks poised to make waves across many industries when it hits shelves soon!
Read more at mlive