Unlock Warehouse Automation with Mesh Networks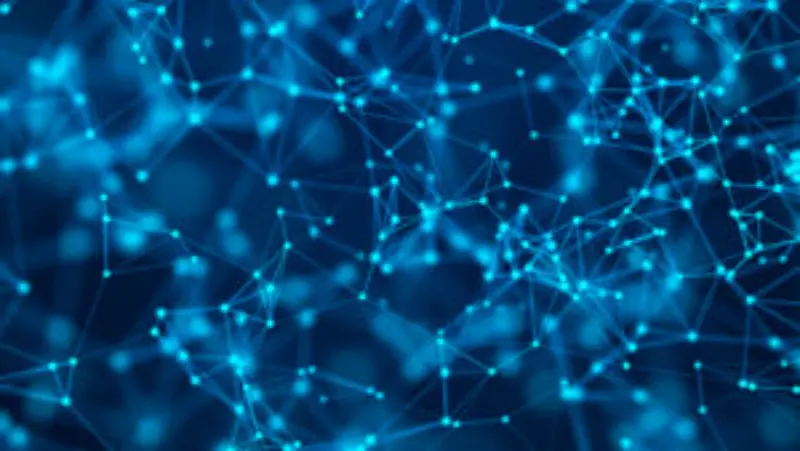 The potential for warehouse automation is rapidly increasing with the introduction of mesh networking. Mesh networks provide a reliable, secure connection between multiple devices in an area, allowing them to communicate and share data quickly and efficiently. This technology has been used extensively in industrial settings such as factories and warehouses to increase efficiency while reducing costs associated with manual labor. With its ability to easily connect various machines across large distances, mesh networking accelerates the potential for warehouse automation by providing a platform that can be utilized by robots or other automated systems.
Furthermore, these networks are extremely secure due to their decentralized nature, which makes it difficult for hackers or malicious actors from accessing sensitive information stored within the networked system without authorization. As well as being highly secure, they also offer high levels of reliability due to their self-healing capabilities, which allow them to recover from any disruptions quickly without disrupting service availability or the quality of service provided by connected devices on the network.
In conclusion, mesh networking provides an optimal solution for accelerating modern warehouses into Industry 4.0 while ensuring safety through its robust security features and reliable performance. Its ability to seamlessly integrate different systems allows businesses to take advantage of new technologies such as robotics that can help reduce operational costs associated with manual labor while improving productivity at the same time.
Read more at RTInsights