Unlock the Speed of Technology with Optical Computing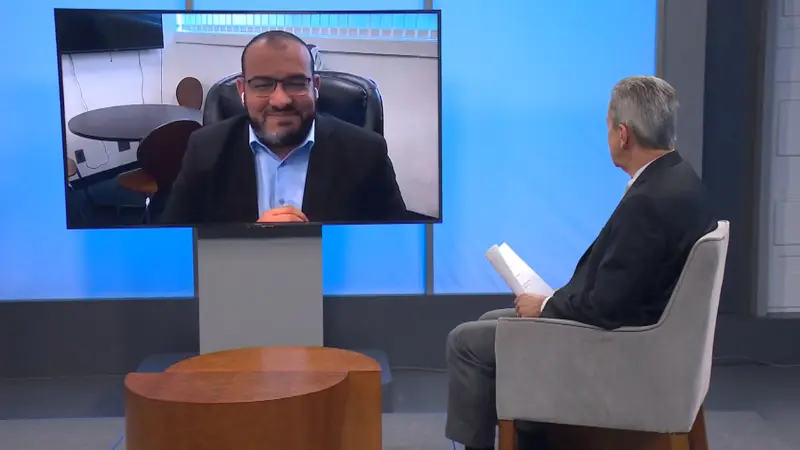 Optical computing has the potential to revolutionize technology and create computers that are one million times faster than what is currently available. Researchers at UA have made a breakthrough in this area, bringing us closer to achieving this goal.
Optical computing uses light instead of electricity as its main source of energy, which allows for much faster processing speeds compared to traditional electronic circuits. This could potentially lead to more powerful artificial intelligence systems and enable new technologies, such as quantum computers or self-driving cars that can respond quickly and accurately in real-time scenarios.
The researchers have developed a way for optical signals to be transmitted through silicon nanowires, which are tiny wires just billionths of a meter wide but still capable of carrying large amounts of data at high speed over long distances with minimal loss due to signal degradation or interference from other sources. This makes them ideal for use in optical computing applications where speed is essential.
This research opens up many possibilities for future technological advancement; however, there is still much work needed before these ideas become reality – not only must the technology be perfected but also cost-effective methods need developing so it can be implemented on an industrial scale without breaking the bank! Nevertheless, we should remain optimistic about the potential benefits that optical computing could bring us if all goes according to plan!
Read more at Arizona PBS