Unlock the Power of Your Phone's Camera to Detect Counterfeit Products with Alitheon's FeaturePrint App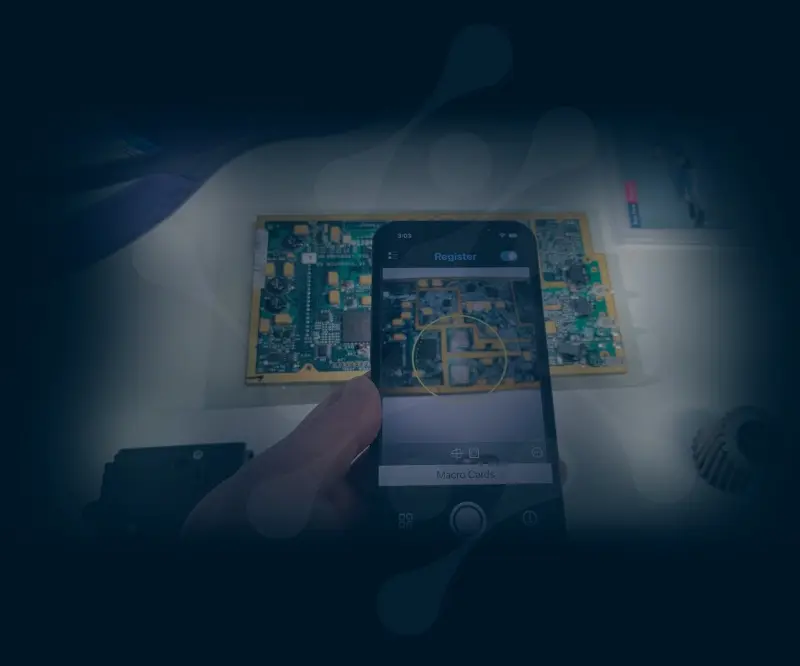 Alitheon's FeaturePrint app is revolutionizing the way consumers detect counterfeit products. By using your phone's camera, this groundbreaking optical AI technology seamlessly bridges the physical and digital realms to quickly identify genuine items from their fake counterparts.
The app works by scanning an item with your phone's camera and comparing it against a database of known authentic products. The comparison process takes only seconds, allowing you to easily determine if what you have in hand is real or not. As a result, Alitheon's FeaturePrint helps protect customers from unknowingly purchasing counterfeits while also providing businesses with valuable insights into how often their brand is being copied illegally.
What makes Alitheon's FeaturePrint stand out, even more, are its additional features, such as product authentication verification for online purchases and tracking inventory across multiple locations in real-time – both of which can help reduce fraud within retail operations significantly. It also provides detailed analytics that can be used to monitor production quality control processes over time – ensuring that all goods produced meet industry standards every step of the way!
Overall, Alitheon's FeaturePrint app offers an innovative solution for detecting counterfeit products on the go while helping businesses stay ahead of potential fraudulent activities at the same time!
Read more at gHacks Technology News