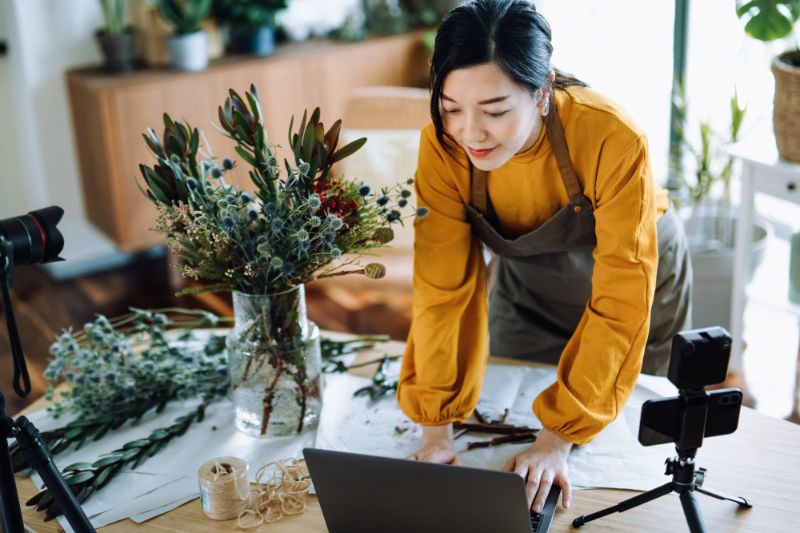 Small business owners are always looking for ways to maximize their marketing efforts while keeping costs low. One of the most effective strategies is to integrate public relations (PR) into your daily marketing activity. PR can be a powerful tool for promoting your products and services, building relationships with customers, and increasing brand awareness. Here are seven ways small business owners can use PR in their daily marketing activities:
1. Develop a press release strategy – Use press releases as an effective way to communicate important news about your company or product launches to key media outlets and influencers in the industry.
2. Leverage social media – Take advantage of popular platforms such as Twitter, Facebook, Instagram, YouTube, etc., by creating engaging content that will help spread awareness about your brand among potential customers online
3 . Utilize email campaigns – Email campaigns allow you to reach out directly with targeted messages that speak specifically to each customer's needs 4 . Host events – Events provide an opportunity for face-to-face interaction between you and potential clients or partners which helps build trust 5. Connect with bloggers & influencers – Reach out directly or through third parties like agencies who specialize in connecting brands with relevant bloggers/influencers 6. Monitor conversations – Track what people are saying about you on various channels so you know how best to respond 7. Measure results & adjust accordingly– Analyze data from all sources regularly so that changes can be made where necessary based on performance metrics.
Read more at Entrepreneur