Unlock the Potential of Digital Twins for Improved Retail Planning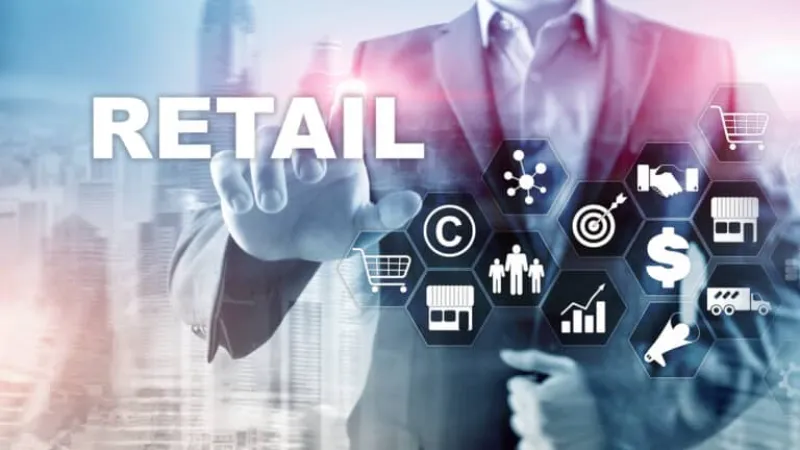 Digital Twins are revolutionizing the way retailers plan and make decisions. By creating a digital replica of physical objects, businesses can quickly test out ideas and strategies before implementing them in the real world. This allows decision-makers to accurately simulate different scenarios and evaluate their potential outcomes without risking resources or time.
The use of Digital Twins has been especially beneficial for retail planning due to its ability to analyze customer behavior across multiple channels such as online stores, brick-and-mortar locations, social media platforms, etc., allowing companies to better understand their customers' needs and preferences. Additionally, it helps identify areas where improvements can be made more efficiently by providing data on how changes will affect performance over time – from inventory management through marketing campaigns down to individual product sales figures.
Overall, Digital Twins offer an invaluable tool for retailers looking for a competitive edge when it comes to making smart business decisions that take into account both short-term objectives as well as long-term goals. With this technology at hand, businesses have access to not only detailed insights but also powerful predictive capabilities that allow them to stay ahead of trends while keeping costs low – ultimately leading to greater success in today's ever-changing market landscape.
Read more at RTInsights