Unlock the Potential of DDR5 Memory for Next-Generation Computing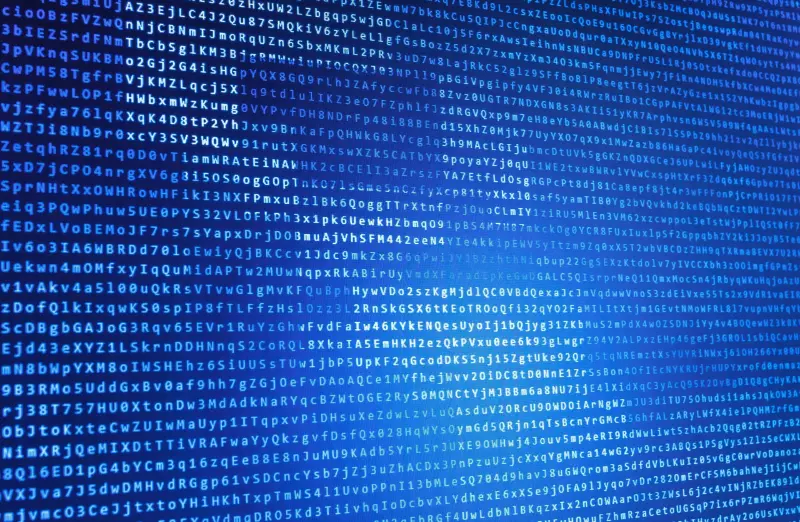 The latest generation of computer memory, DDR5, is enabling next-generation computing. This new type of memory provides faster data transfer speeds and higher capacity than its predecessors. It also has improved power efficiency and reliability for more demanding applications, such as gaming or virtual reality.
DDR5 offers double the bandwidth compared to DDR4, allowing for quicker access to data stored in the system's main memory. It can also support up to twice as many channels per module and a maximum speed of 6400MT/s (mega transfers per second). Additionally, it uses less voltage than previous generations which helps reduce power consumption while improving performance levels at the same time.
Designers are faced with some new challenges when designing systems that use this type of memory due to its increased complexity over earlier versions; however, these issues can be addressed by utilizing advanced signal processing techniques, such as equalization or adaptive pre-emphasis algorithms that help improve signal integrity across long traces on PCBs (printed circuit boards). In addition, designers must ensure proper thermal management solutions are implemented since high temperatures can cause errors in operation if not properly managed within acceptable limits specified by manufacturers.
Overall, DDR5 is an exciting advancement in computer technology that will enable faster computing speeds and greater storage capacity for users who need them most – gamers looking for immersive experiences or businesses needing reliable high-performance systems capable of handling large workloads efficiently without sacrificing quality results!
Read more at Semiconductor Engineering