Unlock the Potential of 5G to Transform Healthcare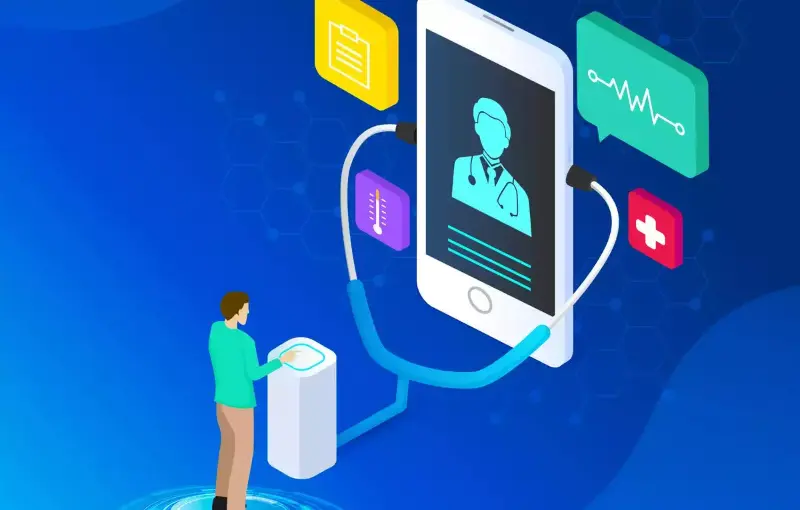 5G technology is revolutionizing the healthcare industry. With its enhanced mobile broadband (eMBB) and ultra-reliable and low-latency communications (URLLC), 5G has enabled remote surgeries to be performed with greater accuracy than ever before. This means that a surgeon can now operate on a "virtual copy" of the patient from any location, without having to physically travel or be present in an operating room.
The benefits of this new technology are numerous; it reduces costs associated with traditional surgeries, as well as time spent traveling for both patients and surgeons alike. Additionally, it allows medical professionals to provide care more quickly by eliminating wait times due to the distance between them and their patients. Finally, 5G enables faster communication between doctors, which helps facilitate better decision-making during complicated procedures, such as remote surgery operations where every second counts!
Overall, 5G is transforming the way healthcare works by providing unprecedented access to quality care regardless of geographic location or financial constraints faced by many individuals seeking medical attention today. It's clear that this revolutionary new technology will continue to revolutionize how we think about healthcare in years to come!
Read more at ETHealthworld.com