Unlock the Magic of Video Editing with a Simple Drag and Drop – Replace Actors with CGI!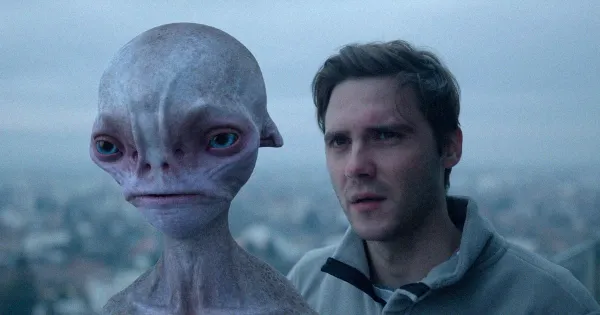 The future of video editing is here! Wonder Studio, an AI-powered app, has revolutionized the way we create videos. Now with a simple drag and drop, users can replace real actors with convincing CGI characters. This mind-blowing technology makes it easier than ever to produce high-quality videos without needing any special skills or knowledge.
Wonder Studio's user interface is intuitive and easy to use for anyone who wants to try their hand at video editing. With its advanced algorithms and powerful tools, you can quickly turn your vision into reality in no time at all — even if you don't have experience working with CGI characters before!
What sets Wonder Studio apart from other apps on the market is its ability to automatically generate realistic 3D models that look like real people when they are inserted into a scene. You don't need any additional software or plugins; all you need are some basic instructions on how to use the app correctly so that your results come out looking great every time!
With this amazing new tool available for everyone from beginners up through professionals alike, creating stunning visual effects has never been easier — or more affordable either! So why wait? Download Wonder Studio today and start making incredible videos right away!
Read more at Futurism