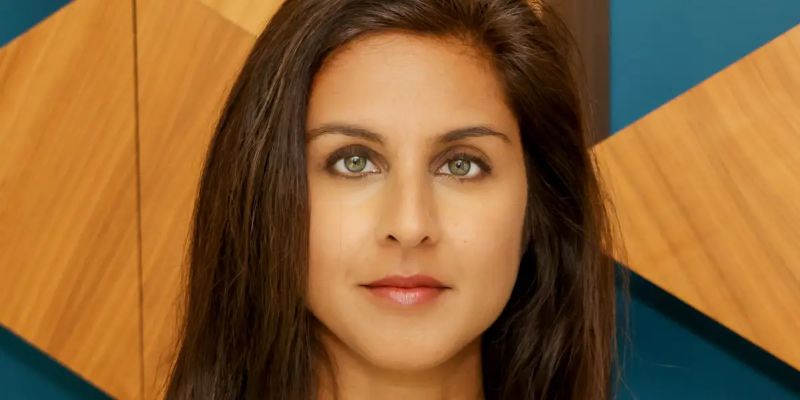 The new era of investing is here, and stocks will no longer be the key player according to Seema Shah, the chief global strategist at Principal Asset Management. In an exclusive interview with Insider's Phil Rosen, she discussed how this shift in the market will affect investors.
Shah explained that while stocks have been a reliable source of returns for many years now, they are not necessarily going to remain as such in today's environment. She believes that alternative investments like real estate and private equity should become more attractive options due to their potential for higher returns over time than traditional stock markets can offer. Additionally, she also pointed out that these types of investments tend to be less volatile than stocks, which could make them appealing for those looking for stability during uncertain times or periods when stock prices may drop significantly.
Overall, it appears as though we are entering into a new era where investors need to diversify their portfolios beyond just traditional equities if they want long-term success and financial security moving forward. With the help of experts like Seema Shah who understand what strategies work best in today's market conditions, we can all make informed decisions about our investments so that we can maximize our chances of achieving financial freedom down the line!
Read more at Business Insider