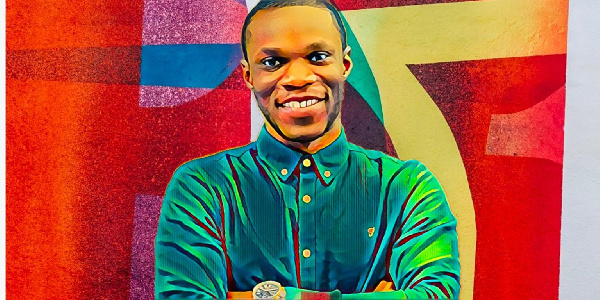 Jesse Ghansah is a Ghanaian entrepreneur who has made waves in the fintech industry. In 2022, he successfully raised $17 million for his startup, making it one of the most successful ventures to come out of Africa. His success can be attributed to his innovative approach and deep understanding of African markets.
Ghansah's passion for technology began early on when he was studying computer science at university. He then went on to found several companies that focused on providing solutions tailored specifically for African customers and businesses alike; such as mobile banking services and digital payment platforms that have revolutionized how people manage their finances across the continent.
What makes Jesse Ghansah stand out from other entrepreneurs is not just his ability to create innovative solutions but also how quickly they are adopted by users in different countries throughout Africa – something, which many tech startups struggle with due to cultural differences or lack of resources available in certain areas. With this track record under his belt, Jesse Ghansah continues to disrupt financial industries around the world while inspiring future generations of innovators along the way!
Read more at GhanaWeb