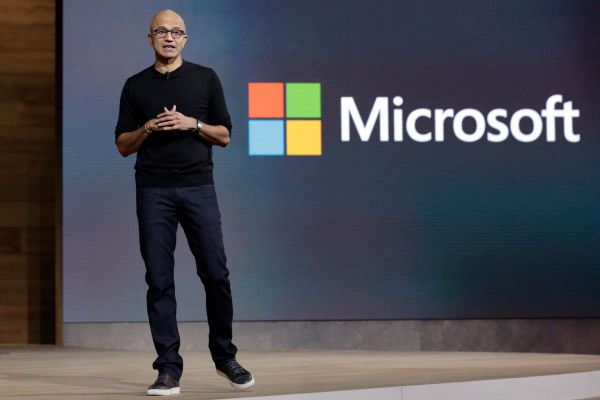 Microsoft announced its Q2 earnings after the bell on Tuesday, beating analysts' expectations on earnings per share but missing on revenue. The company reported revenue of $52.7 billion compared to the expected $52.9 billion.

Earnings per share came in at $2.32 compared to the expected $2.30. The company's Intelligent Cloud segment grew 18% in the quarter, while its Azure services grew 31%, a slowdown from the same quarter last year.

Despite the slowdown, Microsoft CEO Satya Nadella said in a statement that the company is committed to helping customers use its platforms and tools to do more with less and innovate for the future in the new era of AI. The company also recently announced a multi-billion dollar investment in OpenAI to better tackle competitors.
Read more at finance.yahoo.com