Unlock Bookings with AI: Vacation Rental Software Company Introduces ChatGPT-Powered Tool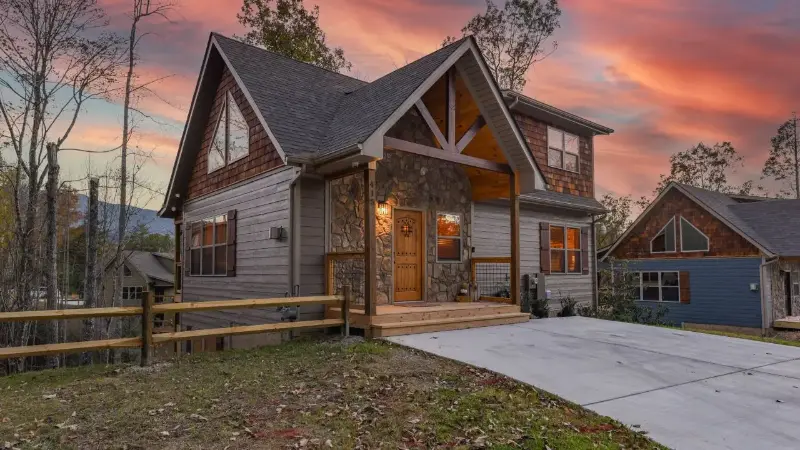 Hostaway, the leading vacation rental software company, is proud to announce the launch of its new ChatGPT-powered AI tool. This innovative technology will help increase bookings and perfect listings for customers by utilizing brand consistency.
The AI tool helps streamline customer service inquiries and automate mundane tasks, such as listing management. It also provides detailed analytics on customer interactions, which can be used to improve operations in real time. Hostaway's goal with this product is to make it easier than ever before for property owners and managers to list their properties online while ensuring a consistent brand experience across all channels.
ChatGPT's natural language processing capabilities allow users to communicate naturally with the chatbot just like they would when speaking directly with another person or through an app interface. This makes it easy for customers seeking information about rentals or services offered by Hostaway without having any prior knowledge of how its system works or what features are available on its platform. By using this powerful AI tool, Hostaway aims to provide better experiences that result in more bookings at higher rates compared to other competitors in the industry who don't have access to similar technologies yet.
Read more at Fox Business