Unleashing the Quantum Revolution: How Cryptocurrencies Brace for a Paradigm Shift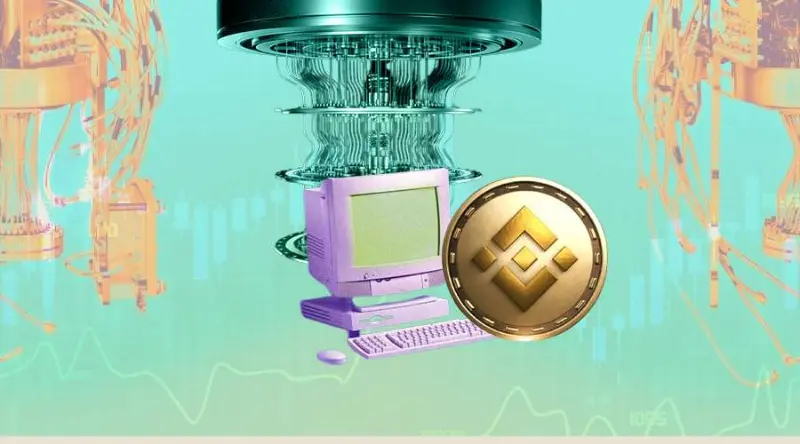 Quantum computing, the next frontier in technology, is poised to revolutionize various industries, including cryptocurrencies and blockchain technology. With its unrivaled computational power, quantum computing has the potential to break the cryptographic algorithms that currently secure cryptocurrencies. This breakthrough technology could disrupt the entire landscape of digital finance, raising concerns about the future of security and privacy.
Cryptocurrencies, such as Bitcoin and Ethereum, rely on complex cryptographic algorithms to ensure the security and integrity of transactions. However, the computational power of quantum computers could render these algorithms obsolete by quickly solving complex mathematical problems that are currently infeasible for classical computers. This could potentially lead to the theft of digital assets, unauthorized access to private keys, and the manipulation of transaction records.
While the impact of quantum computing on cryptocurrencies is still largely speculative, the industry must start preparing for this eventuality. Researchers and developers are already exploring potential solutions, such as post-quantum cryptography, which aims to create algorithms that are resistant to quantum attacks. Additionally, blockchain technology itself may need to evolve to incorporate quantum-resistant measures, ensuring the continued security and trustworthiness of digital transactions.
In conclusion, the unstoppable rise of quantum computing has the potential to disrupt the world of cryptocurrencies and digital finance. As this revolutionary technology continues to advance, industry leaders, researchers, and developers must collaborate in developing quantum-resistant solutions. By staying ahead of the curve, we can ensure the security and longevity of cryptocurrencies, blockchain technology, and the future of digital finance.
Read more at Analytics Insight