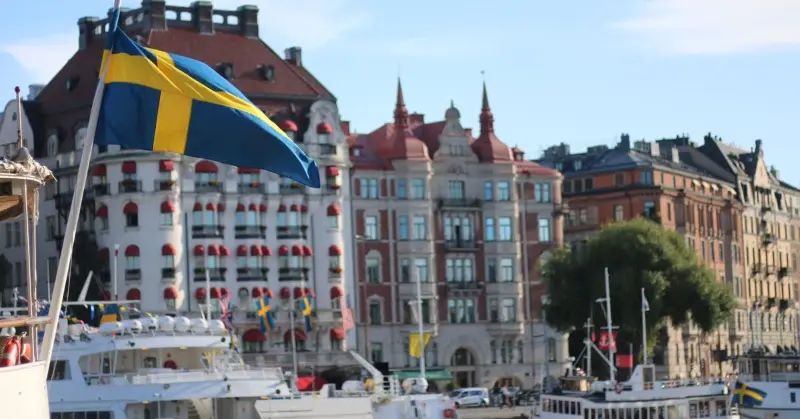 In recent months, Sweden has been grappling with a property crisis that has cast a shadow of uncertainty over the Nordic state. Despite the government's attempts to downplay the severity of the situation, the reality is that confidence has been significantly eroded. While officials have maintained that only a few companies are in trouble, it is becoming increasingly clear that the entire country is feeling the effects of this storm.
The property market in Sweden has long been a pillar of stability and growth, but cracks have begun to appear in its foundation. Rising housing prices and an oversupply of new homes have created an imbalance that is now threatening to destabilize the market. As more companies struggle under the weight of these challenges, the ripple effect is being felt throughout the economy, causing concern among investors and homeowners alike.
The government's repeated attempts to reassure the public have done little to quell the growing unease. As the property storm clouds darken, it is crucial for officials to acknowledge the gravity of the situation and take decisive action to address the underlying issues. Ignoring or downplaying the crisis will only exacerbate the problem and further erode confidence in the country's economic stability.
Sweden finds itself at a critical juncture as it navigates through a property crisis that has shaken the nation's confidence. With the government's attempts to downplay the severity of the situation proving ineffective, it is imperative for officials to acknowledge the challenges at hand and take proactive measures to restore stability. The coming months will undoubtedly test Sweden's resilience and ability to weather this storm, but with the right approach, the country can emerge stronger and more resilient than ever before.