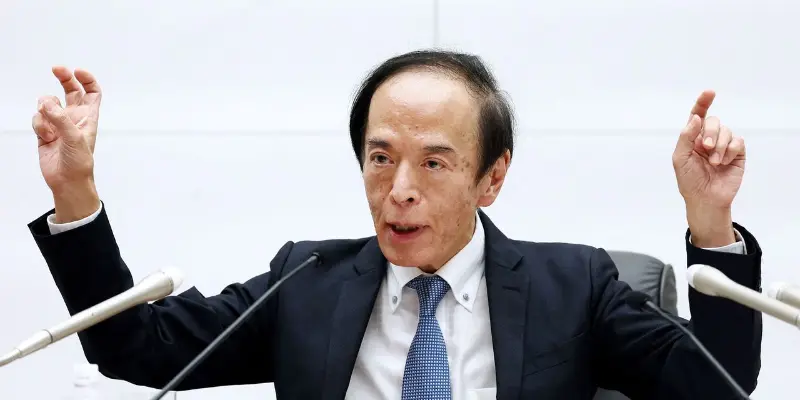 In a recent statement, Bank of Japan Governor Kazuo Ueda defended the central bank's current strategy, stating that it is justified by the persistently low inflation in Japan. Despite efforts to stimulate the economy and achieve the bank's inflation target, Ueda acknowledged that inflation remains below the desired level. This explanation sheds light on the rationale behind the bank's decision to continue with their current approach.
Ueda's comments highlight the challenges faced by the Bank of Japan in achieving its inflation goals. Despite implementing various measures, such as negative interest rates and large-scale asset purchases, inflation has remained stubbornly below target. This has prompted the central bank to maintain its accommodative monetary policy stance, as it seeks to stimulate economic growth and boost inflation.
The governor's statement also underscores the importance of a data-driven approach in monetary policy decisions. Ueda's acknowledgment of below-target inflation suggests that the Bank of Japan is closely monitoring economic indicators and adjusting its strategy accordingly. This demonstrates a commitment to making informed decisions based on the prevailing economic conditions.
Bank of Japan Governor Kazuo Ueda's recent remarks provide insight into the central bank's current strategy. With inflation remaining below target, the bank's decision to continue with its current approach is justified. By acknowledging the challenges faced in achieving their inflation goals and emphasizing the importance of data-driven decision-making, Ueda's statement demonstrates the bank's commitment to stimulating economic growth and boosting inflation in Japan.