Unleashing the Power of the Cloud: Upbound's Revolutionary Vision for Distributed Operations – A Game-Changer for the Future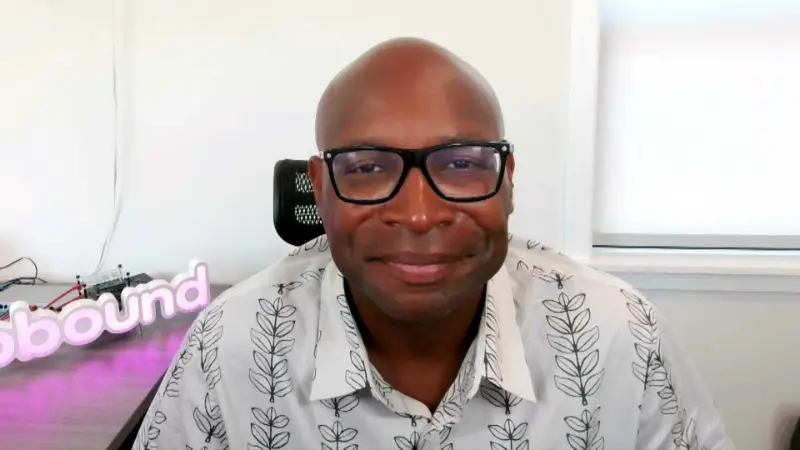 In the ever-evolving landscape of cloud computing, one company is making waves with its innovative approach to distributed operations. Upbound, a rising star in the tech industry, is boldly shaping the future of cloud computing with its visionary ideas and cutting-edge solutions. SiliconANGLE recently sat down with Upbound to gain insight into their unique vision and understand how they are revolutionizing the industry.
At the core of Upbound's philosophy is the belief in the power of distributed operations. By decentralizing cloud computing processes, Upbound aims to create a more efficient and scalable system that can meet the demands of modern businesses. This approach allows for greater flexibility and resilience, enabling companies to easily adapt to changing needs and rapidly scale their operations. Upbound's vision aligns with the growing trend of distributed computing, which has gained significant traction in recent years.
One of the key aspects of Upbound's vision is the implementation of open-source technologies. By leveraging open-source software, Upbound empowers businesses to have greater control over their cloud infrastructure and avoid vendor lock-in. This approach not only fosters innovation but also promotes collaboration within the tech community. Upbound's commitment to open-source principles is refreshing and sets them apart from other players in the industry.
In conclusion, Upbound's vision for distributed operations is poised to shape the future of cloud computing. By embracing decentralization and open-source technologies, they are redefining how businesses approach cloud infrastructure. As the industry continues to evolve, Upbound's innovative solutions will undoubtedly play a crucial role in driving the next wave of cloud computing advancements.
Read more at SiliconANGLE