Unleashing the Power of the Cloud: Akamai's Bold Expansion into New Frontiers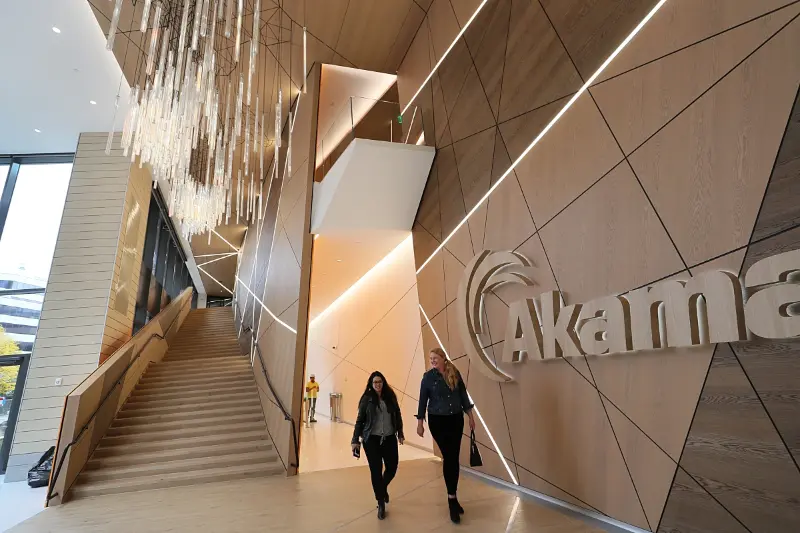 In a move that further cements its position as a leader in cloud computing, Akamai Technologies has announced the expansion of its services to five new locations. This strategic move allows the company to continue its ambitious growth plans and cater to the increasing demand for cloud services. With the acquisition of Linode earlier this year, Akamai has been able to fast-track its expansion and now takes another significant step forward.
The new locations include Paris, Washington, D.C., and Chicago, which are already operational, while Seattle and Chennai are set to open later this quarter. By establishing a presence in these key cities, Akamai aims to provide its customers with enhanced performance and reliability, ensuring that their data and applications are readily accessible.
This expansion not only strengthens Akamai's global reach but also allows the company to better serve its growing customer base. With the rapid advancement of technology and the increasing reliance on cloud services, businesses and individuals alike require secure and efficient access to their data. Akamai's expansion into these new locations demonstrates its commitment to meeting the evolving needs of its customers.
As Akamai continues to expand its cloud computing footprint, it solidifies its position as a leading provider in the industry. With its extensive network infrastructure and commitment to innovation, the company is well-equipped to meet the demands of an ever-changing digital landscape. This move marks an exciting milestone for Akamai and sets the stage for further growth and success in the future.
Read more at TechCrunch