Unleashing the Power of Customized SoC Solutions: Arm's Next Big Profit Boost after IPO?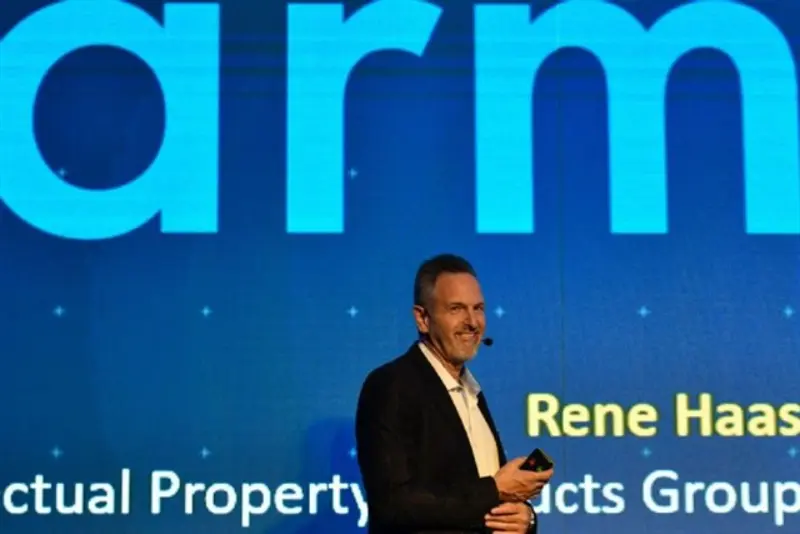 In a bold move, Arm, the IP giant backed by SoftBank, recently launched its highly anticipated IPO on the US Nasdaq market. With a unit share price of $51, the company's CEO, Rene Haas, now faces the challenge of finding innovative ways to ensure sustained profitability. One potential avenue that Arm is exploring is the licensing of customized system-on-chip (SoC) solutions, rather than solely relying on standard IP products. This strategic shift could prove to be a lucrative opportunity for the company to further enhance its profitability in the post-IPO era.
By venturing into the realm of customized SoC solutions, Arm is positioning itself to tap into a rapidly expanding market. As technology continues to advance at an unprecedented pace, the demand for tailored SoC solutions has skyrocketed. These customized solutions offer greater flexibility and efficiency to meet the specific needs of various industries, such as automotive, telecommunications, and artificial intelligence. By capitalizing on this trend, Arm can not only diversify its revenue streams but also establish itself as a key player in the customization space.
Furthermore, licensing customized SoC solutions provides Arm with a competitive edge over its rivals. While the company is renowned for its standard IP products, venturing into customization allows Arm to offer a comprehensive package to its clients. This holistic approach not only strengthens customer relationships but also opens up opportunities for long-term partnerships. By leveraging its extensive expertise and global market presence, Arm can position itself as a one-stop solution provider, catering to the unique requirements of its diverse clientele.
Arm's potential move towards licensing customized SoC solutions represents a strategic shift that could prove to be a significant profit booster for the company following its IPO. By capitalizing on the growing demand for tailored solutions and offering a comprehensive package to its clients, Arm can expand its revenue streams and solidify its position as a leader in the industry. With CEO Rene Haas at the helm, Arm is poised to navigate the ever-changing landscape of technology and emerge as a formidable force in the customization space.