Unleashing the Power of AI: Lenovo's Groundbreaking Computing Strategy and Cutting-Edge Nvidia AI Servers Revealed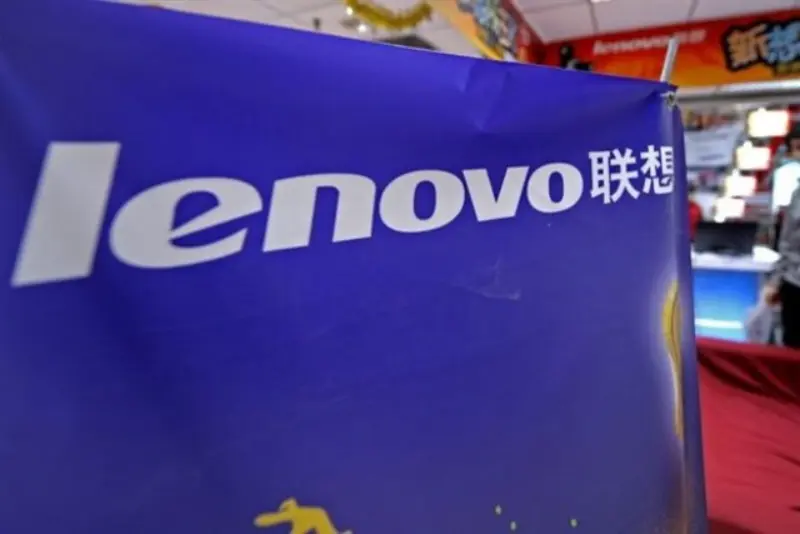 Lenovo, the renowned technology giant, has recently made waves in the world of artificial intelligence (AI) with the unveiling of its groundbreaking AI computing strategy. This exciting announcement took place at the highly anticipated China Computational Power Conference 2023. In a bid to establish itself as a leader in the AI industry, Lenovo has forged partnerships with industry giants such as Intel and Nvidia to create a comprehensive computational infrastructure that is geared towards AI applications.
Central to Lenovo's AI strategy are two new AI server products that promise to revolutionize the way AI computing is conducted. Powered by Nvidia's cutting-edge technology, these servers are designed to deliver unparalleled performance and efficiency. By integrating Nvidia's powerful AI capabilities with Lenovo's expertise in server infrastructure, the company aims to provide customers with a seamless and optimized AI computing experience.
The collaboration between Lenovo, Intel, and Nvidia signifies the collective effort to push the boundaries of AI technology. With Intel's expertise in data center solutions and Nvidia's prowess in AI hardware and software, Lenovo's AI-oriented computational infrastructure is poised to make significant advancements in the field. This strategic partnership not only highlights Lenovo's commitment to innovation but also reinforces its position as a key player in the AI market.
Lenovo's unveiling of its AI computing strategy and new Nvidia-powered AI servers at the China Computational Power Conference 2023 marks a significant milestone in the company's journey towards becoming a leader in AI technology. By leveraging partnerships with industry giants like Intel and Nvidia, Lenovo aims to construct a comprehensive computational infrastructure that is tailored to meet the demands of AI applications. With its innovative approach and commitment to pushing the boundaries of AI, Lenovo is poised to make a lasting impact in the ever-evolving world of technology.