Unleashing the Power of AI: How Internet Creators are Embracing it as a Tool, not a Threat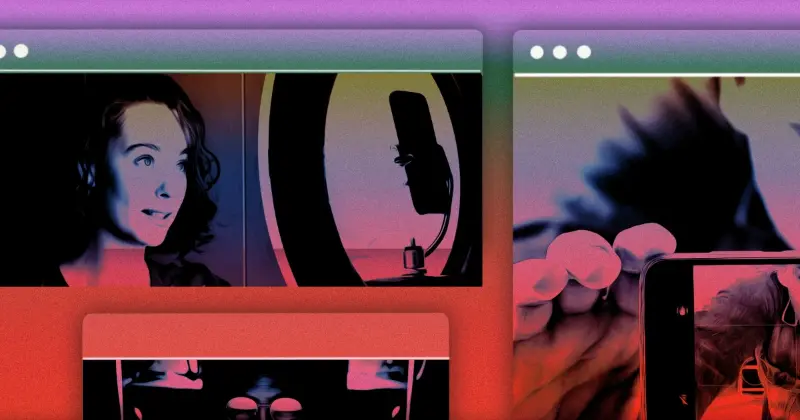 Artificial Intelligence (AI) has been a topic of discussion for quite some time now, with many people expressing concerns about its impact on the job market and society as a whole. However, it is refreshing to see that some individuals, such as Samir Chaudry, are embracing technology and considering it as a tool rather than a threat. As the co-host of "The Colin and Samir Show," Chaudry is encouraging his entire team to use AI in their day-to-day jobs.
It is not surprising that Chaudry is advocating for the use of AI, as it has been proven to be an effective tool in various industries. For example, AI can be used to analyze data and make predictions, which can help businesses make informed decisions. Additionally, AI can be used to automate repetitive tasks, freeing up employees' time to work on more complex tasks that require a human touch.
While there are valid concerns about the impact of AI on the job market, it is important to remember that technology has always been a tool that can be used to improve our lives. It is up to us to ensure that AI is used ethically and responsibly. By embracing AI and using it to our advantage, we can unlock its potential and create a better future for ourselves and future generations.
Read more at NBC News