Unleashing the Power of AI: Christopher Nolan's Chilling Warning on the Brink of an 'Oppenheimer Moment'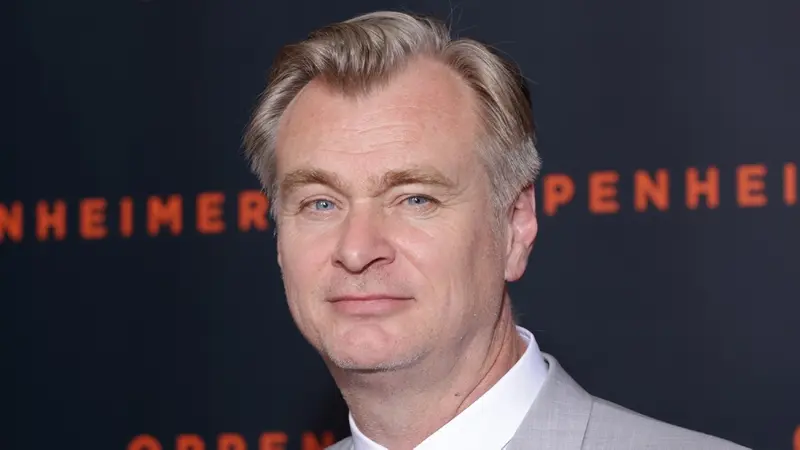 In a recent special screening of his film "Oppenheimer," acclaimed filmmaker Christopher Nolan issued a warning about the potential ramifications of artificial intelligence. Drawing a parallel between the rapidly evolving technology and the historical "Oppenheimer moment," Nolan emphasized the need for accountability in the face of these "terrifying possibilities." As AI continues to advance at an unprecedented pace, the renowned director urged society to hold people responsible for the ethical implications that arise from its development.
Nolan's concerns echo those of many experts in the field, who have long warned about the potential dangers of unchecked AI growth. The "Oppenheimer moment" refers to the pivotal point in history when scientists working on the Manhattan Project realized the catastrophic power of nuclear weapons. Similarly, Nolan suggests that we are rapidly approaching a similar juncture with AI, where the consequences of its unbridled advancement could have profound and far-reaching implications.
The director's call for accountability is a timely reminder that as AI becomes increasingly integrated into our daily lives, we must not lose sight of the ethical considerations involved. Those responsible for developing and implementing AI technologies must be held accountable for the potential risks they pose. By acknowledging the possible dangers, we can work towards creating a regulatory framework that ensures the responsible and ethical use of AI, while still harnessing its immense potential for innovation and progress.
In conclusion, Christopher Nolan's cautionary remarks on the "terrifying possibilities" of artificial intelligence serve as a wake-up call for society. As we approach the proverbial "Oppenheimer moment" in the development of AI, we must prioritize accountability and ethical considerations. By doing so, we can navigate the complex landscape of AI development and utilization while minimizing the risks and maximizing the benefits for humanity as a whole.
Read more at Variety