Unleashing the Power of AI: Amazon's Game-Changing Feature that Transforms Product Reviews into Gems of Insight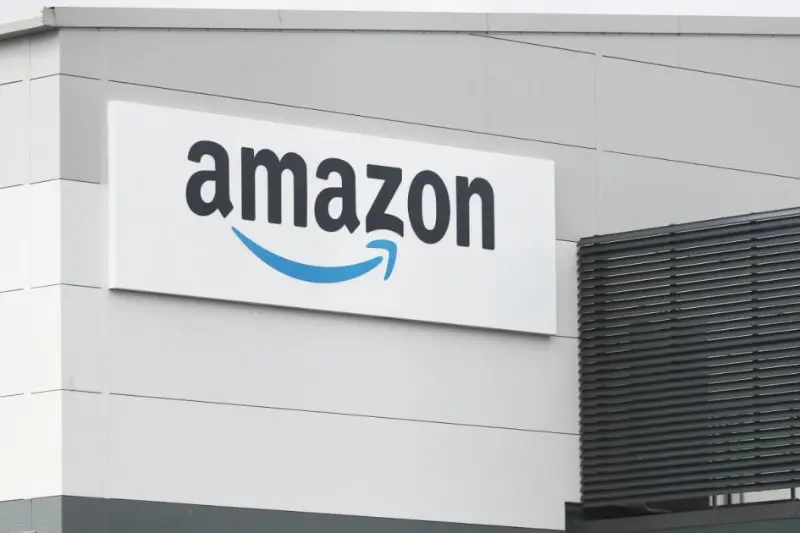 In a move to enhance the shopping experience for its customers, Amazon is set to introduce a groundbreaking feature that utilizes generative AI to summarize product reviews. This innovative tool aims to provide shoppers with a quick and comprehensive overview of what other customers have said about a particular product. By condensing the vast amount of information found in reviews into concise summaries, Amazon hopes to streamline the decision-making process for its users.
This new feature is poised to revolutionize the way people shop online. With the abundance of products available on Amazon, it can be overwhelming for consumers to sift through countless reviews to gather insights. By harnessing the power of generative AI, Amazon's summarization feature will provide users with easily digestible snippets that capture the essence of each review. This will save shoppers valuable time and effort, enabling them to make more informed purchasing decisions.
While the implementation of AI in e-commerce is not entirely new, Amazon's use of generative AI to summarize product reviews is a significant step forward. It demonstrates the company's commitment to leveraging cutting-edge technology to improve the shopping experience for its customers. As the feature rolls out, it will be interesting to see how effectively it captures the nuances and sentiments expressed in reviews, as well as how it adapts to the diverse range of products available on the platform.
Amazon's introduction of a generative AI feature to summarize product reviews is a game-changer in the world of online shopping. By providing shoppers with concise summaries of reviews, Amazon aims to simplify the decision-making process and enhance customer satisfaction. As technology continues to evolve, it is exciting to witness how AI will continue to shape and redefine the way we shop in the future.