Unleashing the Power of AI: 3 Stocks to Ride the Wave of the Next Technological Revolution | The Motley Fool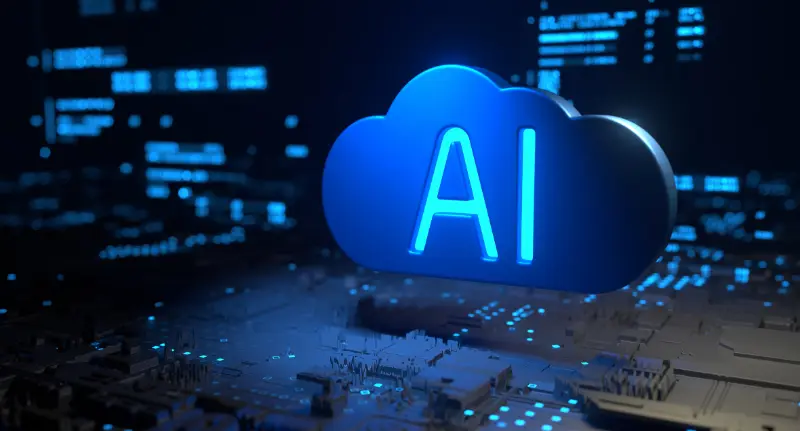 In a recent interview, Google CEO Sundar Pichai made a bold statement that has caught the attention of tech enthusiasts and investors alike. Pichai believes that artificial intelligence (AI) has the potential to be "bigger than the internet." This statement raises the question: could AI surpass the long-term impact that the internet has had on our lives?
The internet has undoubtedly revolutionized the way we live, work, and communicate. It has transformed industries, created new business models, and connected people from all corners of the globe. However, Pichai's assertion suggests that AI could have an even greater impact on society. AI has the potential to transform not just specific industries, but our entire way of life. From autonomous vehicles to personalized healthcare, the possibilities are vast.
While Pichai's statement is certainly thought-provoking, it is important to approach the topic with a level of caution. AI is still in its infancy, and there are significant challenges and ethical considerations that need to be addressed. However, for investors looking to capitalize on the potential growth of AI, there are several stocks to consider. Companies such as Alphabet (Google's parent company), NVIDIA, and Microsoft have been at the forefront of AI research and development, making them attractive long-term investment options.
Sundar Pichai's assertion that AI could be "bigger than the internet" has sparked a fascinating discussion about the potential long-term impact of this emerging technology. While it is too early to fully comprehend the implications of AI, it is clear that it has the potential to reshape industries and our daily lives. For investors seeking to capitalize on this growth, there are several stocks worth considering. As with any investment, thorough research and careful consideration of the risks and rewards are essential.