Unleashing the Potential of Chatbots: Avoiding a Reckless Race to Revolution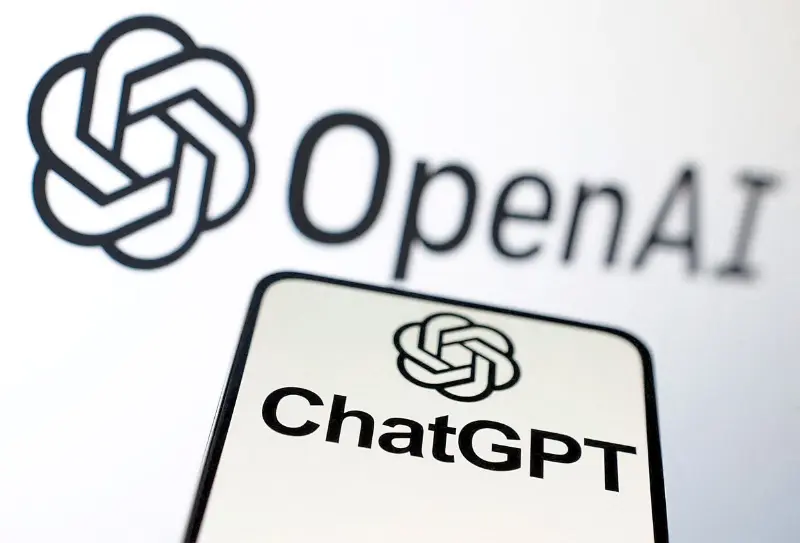 The chatbot revolution is in full swing, and tech titans are racing to stake their claim in the lucrative AI chatbot market. But this rush to capitalize on the latest technology comes with a cost: transparency. As companies compete for dominance, they're increasingly cutting corners when it comes to disclosing how their bots work and what data they collect from users.
This lack of transparency could have serious implications for both businesses and consumers alike; without knowing exactly how these bots operate or which data points are being collected, there's no way of ensuring that user privacy is protected or that ethical standards are being met. Furthermore, if something goes wrong with a bot – whether due to an unforeseen bug or malicious intent – it can be difficult (if not impossible) to trace back its source code and pinpoint accountability.
Ultimately, while the potential rewards associated with developing successful AI chatbots may be great, so too is the risk posed by rushing into this new frontier without proper oversight or regulation in place first. Companies should take care not to become part of a race of reckless innovators who put profits above people's safety – otherwise, we all stand at risk of losing out on one of tech's most promising revolutions yet!
Read more at The Star