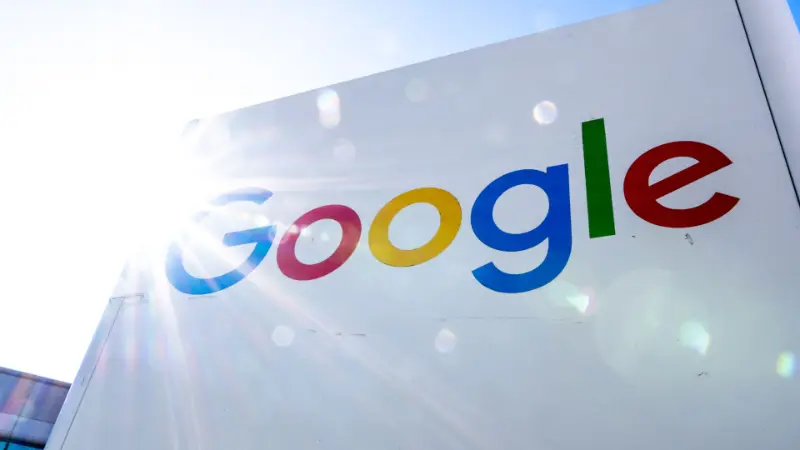 In today's premarket trading, several stocks are making significant moves, capturing the attention of investors and analysts alike. Among the notable companies experiencing substantial shifts are Alphabet, Microsoft, PacWest, and Snap. These developments in the stock market indicate potential shifts in the broader economic landscape and present opportunities for investors to capitalize on emerging trends.
Alphabet, the parent company of Google, is poised for a notable premarket move. As one of the world's largest technology companies, Alphabet's performance often reflects broader market sentiment. Investors will be closely monitoring any news or developments surrounding the company, as it has a significant impact on the technology sector and the overall market.
Microsoft, another tech giant, is also making waves in premarket trading. As a leader in cloud computing, software, and hardware, Microsoft's performance can provide valuable insights into the health of the technology industry. Any significant movement in Microsoft's stock could indicate shifts in consumer demand or investor sentiment towards the sector.
PacWest, a California-based bank holding company, is also seeing notable premarket movement. The performance of financial institutions like PacWest can provide insights into the broader economy's health and stability. Investors will be attentively monitoring any developments in the banking sector as they can signal shifts in lending practices, interest rates, and overall economic conditions.
Lastly, Snap, the parent company of Snapchat, is also experiencing significant premarket movement. As a social media platform, Snap's performance can reflect changes in consumer behavior and digital advertising trends. Investors will be watching any news or updates from the company, as it can provide insights into the evolving landscape of social media and digital marketing.
These premarket movements in Alphabet, Microsoft, PacWest, and Snap highlight the dynamic nature of the stock market and the opportunities it presents for investors. As news and developments continue to unfold, astute investors will closely monitor these stocks to make informed decisions and navigate the ever-changing market landscape.
Read more at CNBC