Unleashing the Infinite Fire: Chinese Military Unveils Revolutionary Laser Weaponry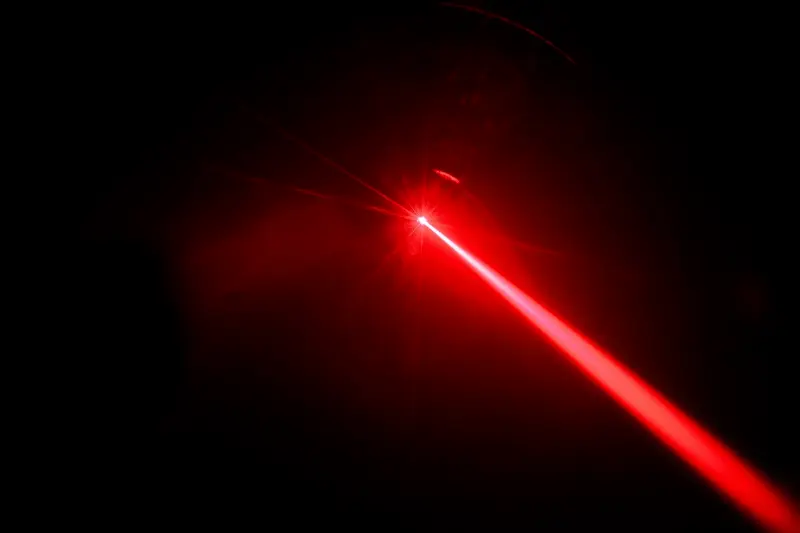 In a groundbreaking announcement, the Chinese military has revealed its latest technological breakthrough: the development of laser weapons that can fire indefinitely without losing accuracy. This remarkable achievement could potentially revolutionize modern warfare and grant China a significant advantage on the battlefield. With this new technology, the Chinese military claims to have overcome one of the major limitations of laser weapons – their tendency to go haywire after prolonged use.
Laser weapons have long been hailed as the future of warfare due to their precision, speed, and potential cost-effectiveness. However, their practicality has been hindered by the issue of overheating, which can cause the laser to lose focus and accuracy. Chinese military scientists have apparently found a solution to this problem, opening up a new realm of possibilities for laser weaponry.
If this claim holds true, it could have far-reaching implications for military strategy and defense systems worldwide. Laser weapons that can fire indefinitely would offer a significant advantage in terms of sustained firepower and reduced reliance on conventional ammunition. This breakthrough could potentially tip the balance of power in future conflicts and redefine the nature of warfare.
However, as with any new technology, there are still questions that need to be addressed. The Chinese military has yet to provide specific details about the technology behind these "infinite" lasers. It remains to be seen whether this development will lead to tangible advancements in laser weapon capabilities or if it is merely a bold claim meant to assert China's military prowess on the global stage.
The Chinese military's announcement regarding the development of laser weapons that can fire indefinitely is a significant breakthrough in the field of military technology. If proven to be true, it could have profound implications for the future of warfare. However, further information and verification are needed to fully assess the potential impact of this innovation.