Unleashing the Epic: Final Fantasy XVI's Update 1.10 Patch Notes Reveal Game-Changing DLCs and PC Version!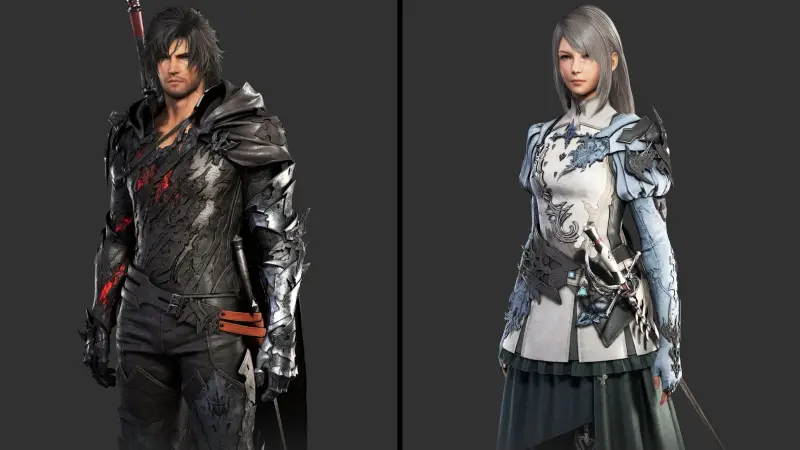 In an exciting announcement that sent shockwaves through the gaming community, Square Enix has released a highly anticipated update for Final Fantasy XVI, along with unveiling plans for two paid DLCs and a PC version. The update, labeled as version 1.10, brings a host of new features and enhancements to the game, providing players with even more immersive gameplay and a deeper dive into the captivating world of Final Fantasy.
The addition of two paid DLCs promises to take players on thrilling new adventures, expanding upon the already rich storyline and introducing fresh challenges and characters. This news is sure to excite fans who have been eagerly awaiting new content to further explore the intricacies of the game's narrative. With Square Enix's reputation for delivering high-quality DLCs that enhance the gaming experience, expectations are understandably high for these upcoming releases.
Furthermore, the announcement of a PC version of Final Fantasy XVI has been met with great enthusiasm from the gaming community. This move not only expands the game's accessibility to a wider audience but also opens up new possibilities for modding and customization. PC gamers can now look forward to experiencing the stunning visuals and immersive gameplay of Final Fantasy XVI on their preferred platform, further cementing the franchise's reputation as a multi-platform powerhouse.
Overall, this update and the accompanying announcements demonstrate Square Enix's commitment to delivering exceptional gaming experiences to their loyal fanbase. With the release of Final Fantasy XVI's update 1.10, as well as the promise of thrilling DLCs and a PC version, the future looks bright for fans of the franchise. It's an exciting time to be a Final Fantasy enthusiast, as the game continues to captivate and immerse players in its enchanting world.