Unleashing the Beast: Elon Musk's Fiery Rant Unveils Frustration Over Leaked Email Exposing Cybertruck's Sloppy Look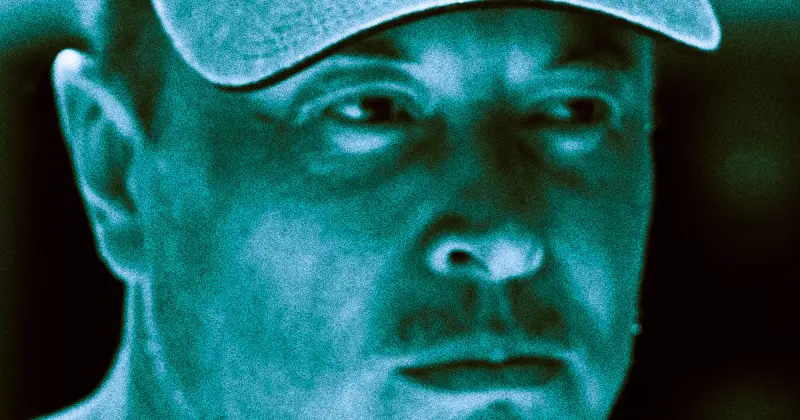 In a recent leaked email, Elon Musk, the enigmatic CEO of Tesla, expressed his dissatisfaction with the perceived sloppiness in the production of the highly anticipated Cybertruck. Musk's email serves as a reminder to workers that even the slightest defects on the vehicle will be glaringly obvious and will not be tolerated. He demanded tolerances in the "single digit microns," highlighting his commitment to perfection and attention to detail.
Musk's frustration with the Cybertruck's production quality is understandable, considering the immense hype surrounding the electric pickup truck. The Cybertruck's futuristic design, with its angular and unconventional shape, has already drawn polarizing opinions. As Tesla aims to revolutionize the automotive industry once again, any flaws in the manufacturing process could potentially undermine the company's reputation for innovation and excellence.
By emphasizing the importance of precision and flawless execution, Musk's email underscores his unwavering commitment to delivering a product that exceeds customer expectations. The demand for tolerances in the "single digit microns" indicates that even the tiniest imperfection will not go unnoticed. This level of attention to detail is characteristic of Musk's relentless pursuit of perfection and his desire to set new standards in the automotive industry.
As Tesla prepares to launch the Cybertruck, the leaked email serves as a reminder of the high stakes involved. With the world eagerly awaiting the arrival of this groundbreaking vehicle, Musk's insistence on perfection ensures that the Cybertruck will not only meet but surpass expectations. The leaked email serves as a testament to Musk's unwavering dedication to pushing boundaries and his determination to create a product that will leave a lasting impact on the automotive industry.