Unleashing the Beast: AI Emerges as a Menacing Threat in Q2 2023, According to Gartner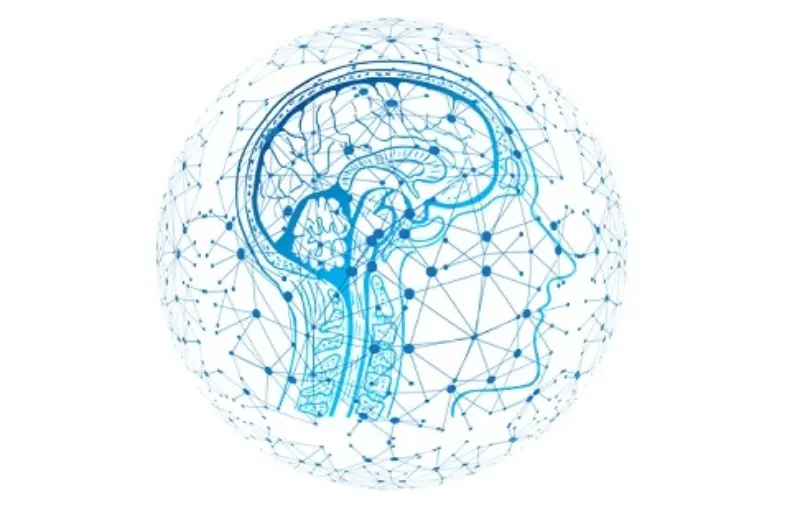 quarter of 2023, according to a recent report by Gartner. The rise of generative AI, which is capable of creating human-like text, has sparked fears about its potential misuse and the ethical implications it presents. Gartner's findings highlight the growing recognition of AI as a significant risk factor that organizations need to address.
The report sheds light on the concerns surrounding generative AI, such as the spread of misinformation, deepfake technology, and the potential for AI-powered cyberattacks. These risks have prompted organizations to reassess their strategies and invest in robust risk management frameworks. As AI continues to evolve and become more sophisticated, businesses must stay ahead of potential threats and incorporate AI risk management into their overall strategy.
The recognition of AI as an emerging risk is a significant milestone in the field of technology. It underscores the need for proactive measures and regulatory frameworks to ensure the responsible development and use of AI. As AI becomes increasingly integrated into various sectors, from healthcare to finance, organizations must strike a balance between reaping the benefits of AI and mitigating the risks it presents.
Gartner's report highlights the growing concerns surrounding generative AI and its potential risks. As AI continues to advance, organizations need to prioritize AI risk management and invest in strategies to address these emerging risks. By doing so, businesses can navigate the evolving AI landscape with confidence and ensure the responsible and ethical use of this powerful technology.