Unleashing Pandora's Box: Former Google Exec Sounds Alarm on AI's Potential to Unleash a Catastrophic Plague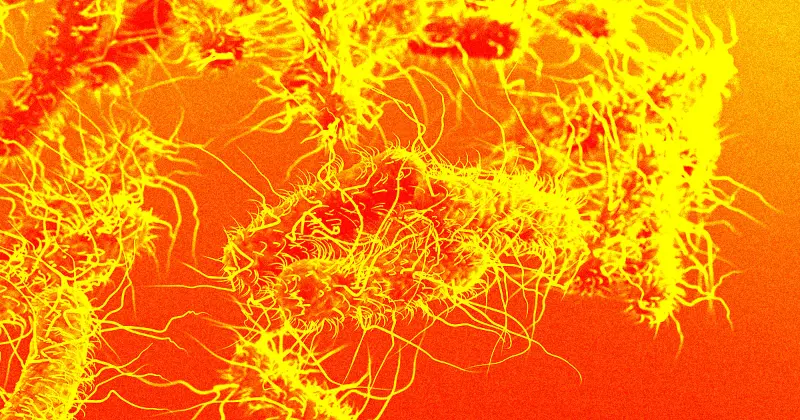 In a chilling revelation, a former Google executive and pioneer in the field of artificial intelligence (AI) has raised concerns about the potential dangers posed by this rapidly advancing technology. This cautionary statement serves as a stark reminder of the immense power and potential consequences that AI holds for humanity.
Having played a key role in the development and proliferation of AI, this former Google executive's warning carries significant weight. While AI has undoubtedly brought about numerous benefits and advancements in various industries, the potential risks associated with its uncontrolled growth cannot be ignored. The fear of AI evolving into a deadly plague is a sobering reminder of the need for the responsible and ethical development of this technology.
As AI continues to evolve and infiltrate various aspects of our lives, society must engage in a thoughtful and proactive discussion about its potential risks. This warning serves as a wake-up call for policymakers, researchers, and industry leaders to prioritize the development of robust safeguards and regulations to mitigate any potential harm that AI could cause.
While the future of AI remains uncertain, it is essential to approach its development with caution and foresight. As we navigate this uncharted territory, it is crucial to strike a delicate balance between harnessing the benefits of AI and safeguarding against its potential dangers. Only through responsible and ethical practices can we ensure that AI remains a force for good, rather than a deadly plague.
The warning issued by this former Google executive serves as a timely reminder of the need to tread carefully in the realm of AI. As we continue to push the boundaries of technological innovation, we must prioritize safety, ethics, and responsible development to prevent any potential harm that AI could unleash upon the world.