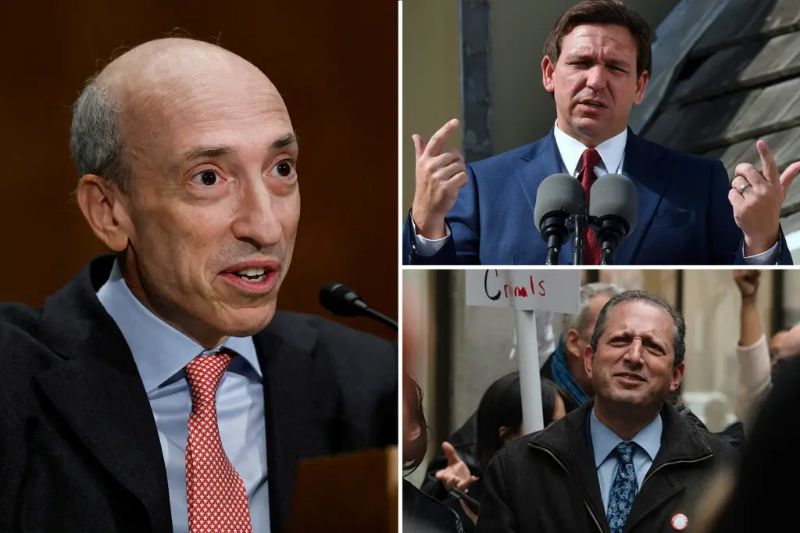 The recent woke backlash to ESG investments has sparked a debate about the radical opponents of these investments. Do they want a world where it is illegal to direct money away from companies that are polluting our environment? This question is especially relevant in light of General Electric's (GE) dumping carcinogens into the Hudson River until 1977.
For us to make progress on environmental issues, we must be able to take action against those who are not doing their part in protecting our planet and its inhabitants. We can do this by investing responsibly through ESG funds, prioritizing companies with sound environmental practices, and excluding those with bad ones.
However, some people argue that such investment strategies should be illegal as they limit investors' freedom of choice when it comes to selecting stocks or bonds for their portfolios. But if allowing certain activities like GE's pollution was legal at one time, then shouldn't preventing them also be considered legal? After all, what kind of world would we live in if no one had the power or incentive to stop destructive behavior?
Ultimately, it is important for us all – whether proponents or opponents -to come together and find solutions that will benefit everyone while still allowing individuals freedom over their own financial decisions. By taking an active role in addressing climate change now instead of later, we can ensure a better future for generations yet unborn!
Read more at New York Post