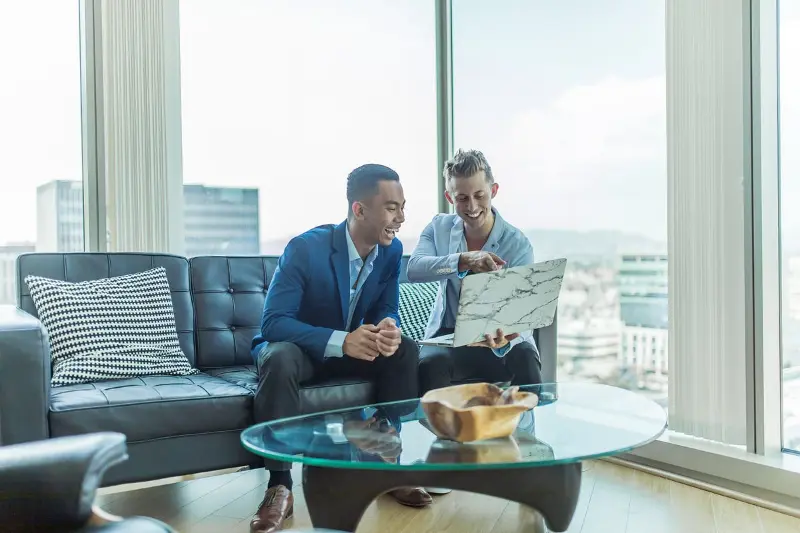 Title: Master the Art of Pitching Startups with These 3 Essential Questions
Pitching startups can be a daunting task, but with the right framework, you can confidently present your ideas and captivate potential investors or clients. By asking three key questions, you can refine your pitch and increase your chances of success. This simple approach will not only help you structure your presentation effectively but also allow you to showcase the unique value of your startup.
The first question to ask yourself is: What problem does my startup solve? Clearly articulating the problem your startup addresses is crucial for capturing the attention of your audience. Investors and clients are interested in solutions that fill a gap or address a pain point in the market. By clearly defining the problem, you can demonstrate the relevance and potential impact of your startup.
Next, consider: How does my startup solve this problem differently? This question allows you to highlight the unique value proposition of your startup. Whether it's through innovative technology, a disruptive business model, or a novel approach, showcasing what sets your startup apart will make it stand out in a crowded marketplace. Emphasize the benefits and advantages your solution offers, and how it differentiates itself from existing alternatives.
Finally, ask: What is the market potential for my startup? Investors want to see the growth potential and scalability of your startup. Conduct thorough market research to determine the size of the market, the demand for your solution, and any potential barriers to entry. By presenting a compelling case for market potential, you can instill confidence in your pitch and convince investors that your startup is worth their investment.
By incorporating these three questions into your pitch, you can create a compelling narrative that effectively communicates the value and potential of your startup. Remember to keep your pitch concise, engaging, and tailored to your audience. Mastering the art of pitching startups is a skill that can open doors to funding, partnerships, and growth opportunities. So, embrace this framework, refine your pitch, and confidently present your startup to the world.