Unleash the Power of Savings this Labor Day with EcoFlow's Delta Max: Unbeatable Deals that Keep You Plugged In!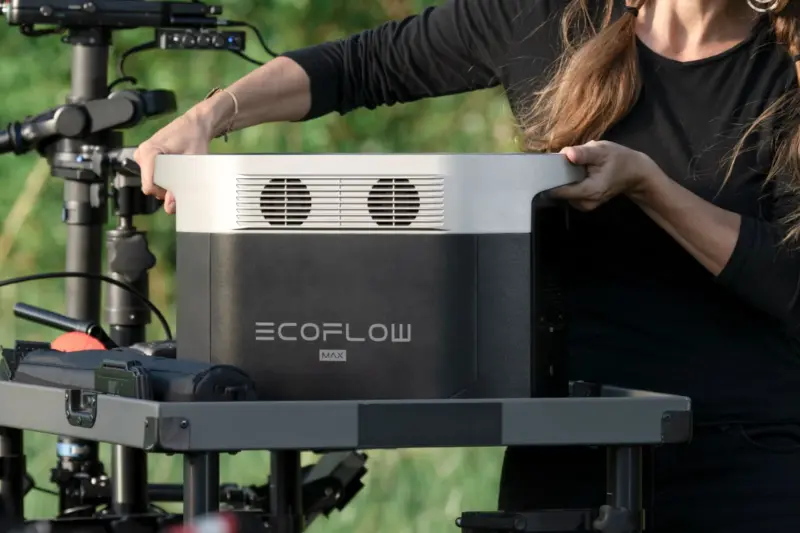 EcoFlow, a leading provider of portable power solutions, has just announced its Delta Max Labor Day Deals, offering significant savings on its highly acclaimed portable power station and solar panel array. This limited-time promotion allows customers to save big while still enjoying the same reliable power and performance that EcoFlow is known for.
The Delta Max portable power station is a game-changer for outdoor enthusiasts, campers, and emergency preparedness. With its impressive 2016Wh capacity, it can power a wide range of devices, from smartphones and laptops to refrigerators and power tools. Equipped with multiple AC outlets, USB ports, and even a 25A carport, the Delta Max ensures that you never run out of power when you need it the most.
To complement the Delta Max, EcoFlow is also offering discounted prices on its solar panel array. This allows users to harness the power of the sun and recharge the Delta Max on the go, making it a truly sustainable and eco-friendly power solution. With its lightweight and foldable design, the solar panel array is easy to carry and deploy, making it ideal for outdoor adventures or off-grid living.
With the Delta Max Labor Day Deals, EcoFlow is making it more affordable than ever to invest in reliable and portable power. Whether you're planning a camping trip, preparing for a power outage, or simply looking for a sustainable energy solution, now is the perfect time to take advantage of these limited-time offers. Don't miss out on the opportunity to save big while enjoying the benefits of EcoFlow's cutting-edge technology.