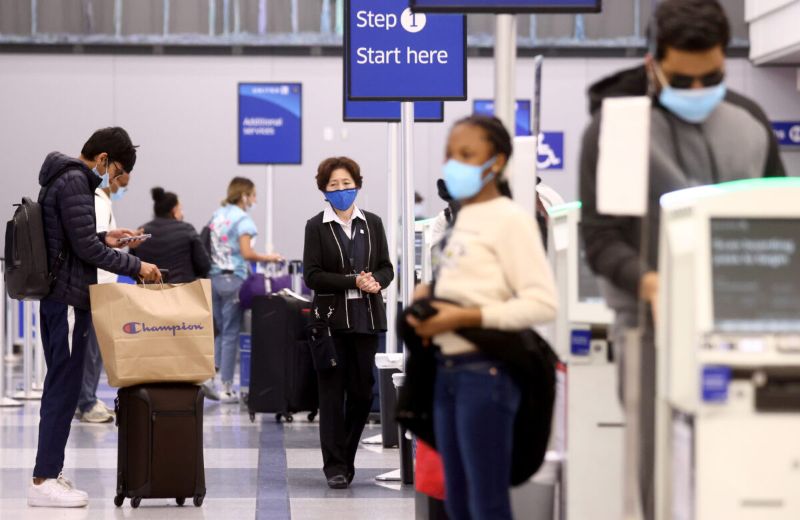 United Airlines announced Monday that it has implemented a new policy to make it easier for families to sit together with their children while flying. The airline said the new policy allows parents and guardians of young passengers aged 12 or younger, who are traveling on domestic flights, to reserve seating adjacent to each other at no extra cost.
The goal of this initiative is twofold: firstly, United Airlines wants to ensure that family members can stay close during the flight; secondly, they want families not to have to worry about paying additional fees for seats next to one another. To take advantage of this offer customers need only select "Family Seating" when booking their tickets online or through an agent over the phone.
This move by United Airlines is part of a more significant effort by many airlines across America in recent years which aims at making air travel more comfortable and enjoyable for all passengers – especially those traveling with small children – as well as offering greater flexibility when booking tickets online or via telephone agents. With its latest announcement, United hopes it will be able to provide even better service and convenience than before so that everyone can enjoy their flight experience from start to finish in comfort and safety.
Read more at www.theepochtimes.com