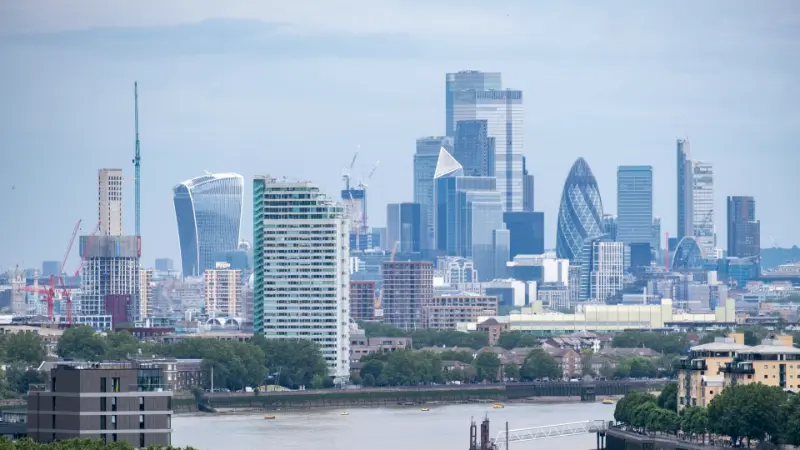 In a surprising turn of events, the UK economy has posted growth in the second quarter, defying expectations and sparking optimism among analysts and policymakers. The unexpected expansion is largely attributed to the resilience of household spending, which has continued to rise despite the ongoing uncertainties surrounding Brexit and global economic headwinds.
The positive growth figures come as a relief to many who had anticipated a slowdown or even contraction in the wake of Brexit uncertainties. It indicates that consumer confidence remains robust, with households continuing to spend on goods and services. This highlights the underlying strength of the UK economy and suggests that fears of a significant downturn may have been overstated.
The sustained growth in household consumption is particularly noteworthy, as it indicates that consumers are undeterred by the ongoing Brexit saga. This can be seen as a vote of confidence in the UK's economic future and may provide a much-needed boost to business and investor sentiment. However, it is important to remain cautious, as the long-term implications of Brexit are still uncertain and could potentially impact consumer spending in the future.
Overall, the unexpected growth in the UK economy during the second quarter is a positive development that defies expectations. It underscores the resilience of the country's consumers and provides a glimmer of hope amidst the ongoing uncertainties. Policymakers and analysts will closely monitor the situation to determine whether this trend is sustainable and whether it can help to offset any potential negative impacts of Brexit in the coming months.