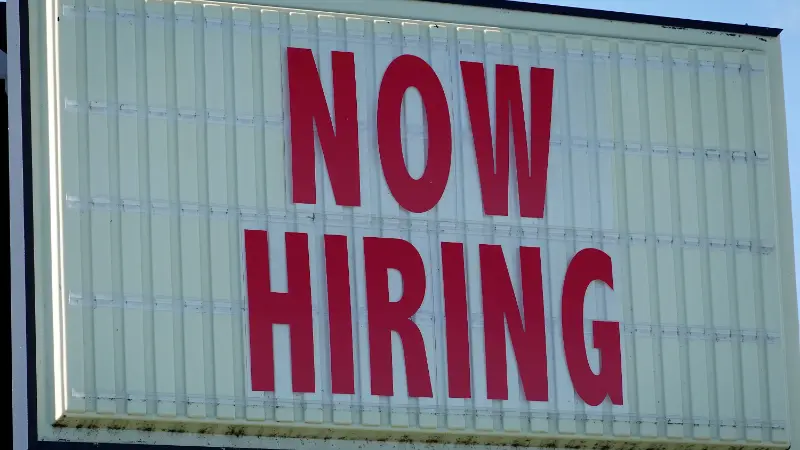 The May jobs report was released today, and it's good news for the economy. Employers added an impressive 339,000 jobs in May despite high-interest rates and inflation. The unemployment rate rose to 3.7%, but this is still lower than the 4% average of 2019 before the pandemic hit last year.
Experts are attributing much of these gains to President Biden's $1.9 trillion stimulus package, which has provided a boost to businesses across many sectors, including leisure and hospitality, education services, construction as well as professional business services such as accounting and legal work that have been able to increase their hiring numbers significantly over the past few months due largely in part from increased consumer spending resulting from direct payments being sent out by Congress earlier this year.
It is clear that with continued government support along with more Americans getting vaccinated each day, we can expect further job growth throughout 2021 leading us back towards pre-pandemic employment levels eventually reaching full recovery at some point later this year or early 2022 depending on how quickly vaccinations continue rolling out across all states nationwide.
Read more at USA TODAY