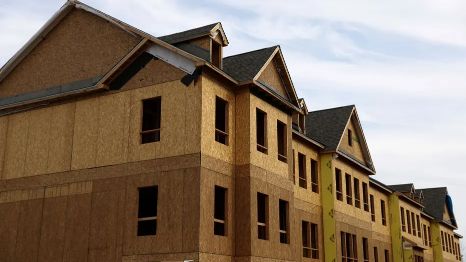 The number of Americans filing new claims for unemployment benefits fell unexpectedly last week, indicating another month of solid job growth and continued labor market tightness despite efforts by the Federal Reserve to cool demand for workers.
The weekly jobless claims report from the Labor Department likely does not change expectations that the US central bank will further scale back the size of its interest rate increases next month.
Initial claims for state unemployment benefits dropped 15,000 to a seasonally adjusted 190,000 for the week ended January 14, the lowest level since September.
But through the seasonal volatility, claims have remained at levels consistent with a tight labor market even as layoffs have accelerated in the technology industry and interest rate-sensitive sectors like finance and housing.
Read more at foxnews.com