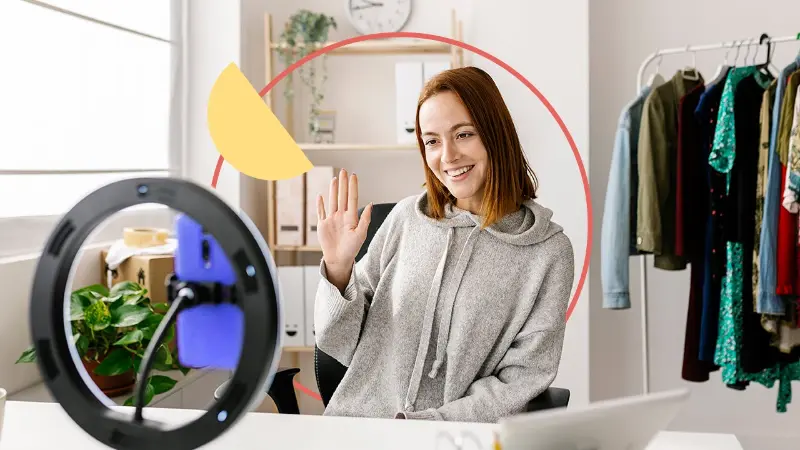 A recent survey has revealed that a large portion of Americans are turning to side hustles to make ends meet. 39% of those surveyed reported having some form of side hustle, and 44% believed they would always need one. On average, these extra jobs can bring in an additional $810 each month for the American worker – money that is often used for daily expenses, such as groceries or bills.
Side hustles have become increasingly popular due to the rising cost of living and inflation rates across America. With wages not keeping up with these costs, many people find themselves struggling financially even when working full-time hours at their main job alone. Side gigs provide an opportunity to supplement income without taking on more hours than desired or available from a single employer – making them attractive options for many individuals looking for financial stability during uncertain times.
The potential benefits associated with side hustles are numerous: increased flexibility over work schedules; access to new skill sets; opportunities outside traditional career paths; and most importantly, added income security during periods when finances may be tightest. Those who choose this route must understand how best to manage their time between multiple jobs while still maintaining balance in other areas such as family life or personal health goals. Despite its challenges, having a second source of income can be invaluable when trying to make ends meet amid today's economic conditions.
Read more at Bankrate