Uncovering the Risks of ChatGPT: Is Your AI Chatbot Conversation Secure?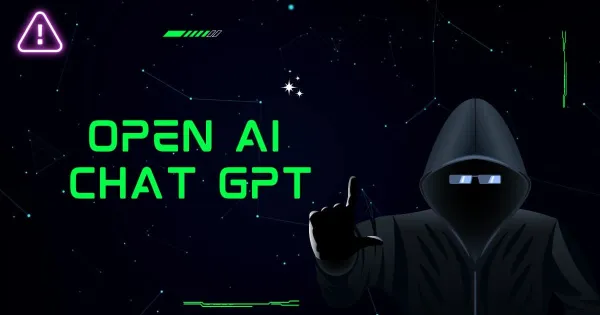 ChatGPT is an AI chatbot that has been gaining more and more popularity in recent years. It uses generative AI technology to generate conversations with users, providing a unique experience for those who use it. However, there are some potential risks associated with using ChatGPT that should be taken into consideration before trusting the bot with personal information or engaging in any type of conversation.
One such risk is the possibility of data breaches due to security vulnerabilities within the system itself or from malicious actors outside of it. Additionally, since ChatGPT relies on artificial intelligence algorithms to generate its responses, there is a chance that these responses could contain inaccurate information or even hallucinations, which may lead users astray if they take them seriously. Furthermore, as ChatGPT stores user data and conversations for future reference purposes, this can also lead to privacy concerns if not properly secured by developers and administrators alike.
In conclusion, while ChatGPT provides an interesting conversational experience for its users, it's important to remember all possible risks when deciding whether or not you want to trust your private information and conversations with this particular AI chatbot platform. Therefore, make sure you do your research before making any decisions about using this service so you can ensure both safety and security when exploring the dark side of chatting online!
Read more at Vulcan Post