Uncovering the Risks of A.I. for Your Kids: Expert Advice to Keep Them Safe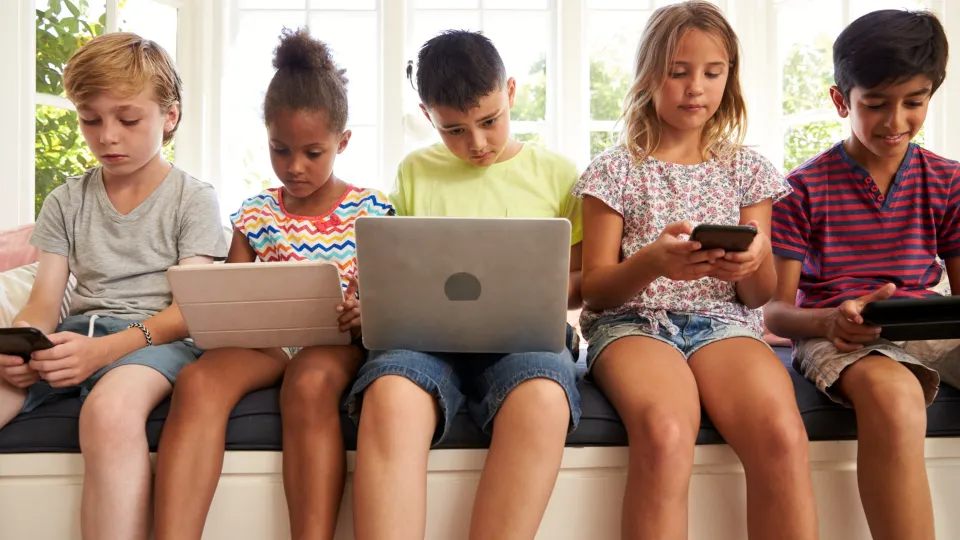 As Artificial Intelligence (AI) continues to grow in popularity, parents are increasingly concerned about the potential risks it may pose for their children. Experts agree that AI can be a powerful tool for learning and development, but there are also some risks associated with its use.
The first risk is data privacy. Parents should make sure that any AI-based products or services they allow their kids to access have strong security protocols in place so personal information remains secure and private. Additionally, parents need to be aware of how much time their children spend using these services as too much screen time can lead to physical and mental health issues down the line.
Another risk is bias in algorithms used by AI systems, which could lead kids towards making decisions based on inaccurate information or stereotypes rather than facts or evidence-based reasoning skills. To mitigate this issue, experts suggest teaching kids critical thinking skills so they're better equipped at recognizing when an algorithm might not provide them with accurate results or advice – even if it appears credible at first glance due to its source being powered by AI technology.
Finally, experts recommend having open conversations with your children about the implications of using technologies, such as voice assistants like Alexa and Siri; emphasizing both the benefits but also possible drawbacks associated with relying on artificial intelligence over human interaction for certain tasks. By doing this, you will help ensure your child has a healthy relationship with technology while still reaping all of its potential rewards without putting themselves at unnecessary risk from exposure through AIs usage.
Read more at CNBC