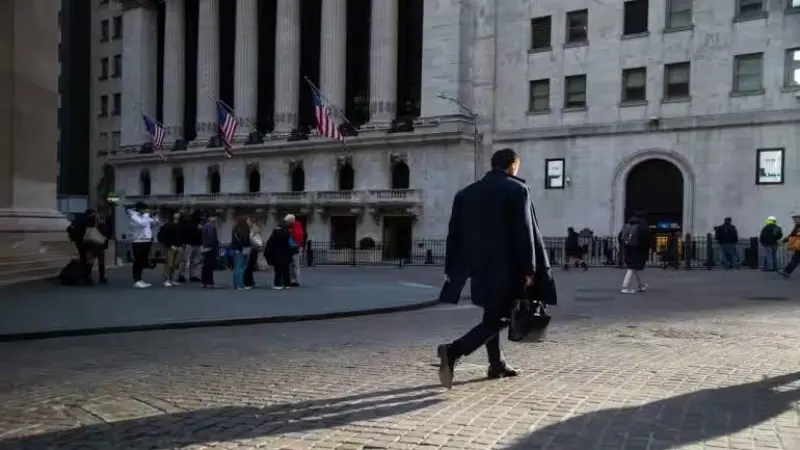 The bond market is overplaying the risk of a deep recession, according to recent signals. Traders accustomed to treating such signals as gospel have had to adjust their strategies in light of this new information. Inflation has been replaced by stress in the financial system as a primary concern, and rates now indicate that a recession may be unavoidable.
This shift away from inflation-based trading strategies is creating an environment where investors must take into account more than just interest rate changes when making decisions about their portfolios. Factors like economic growth, employment levels, and consumer confidence are all playing important roles in determining how markets will perform going forward.
Traders need to stay on top of these developments if they want to make informed decisions about their investments during this period of uncertainty surrounding the economy's future direction. Taking advantage of opportunities created by shifting trends can provide investors with an edge over those who simply rely on traditional methods for gauging market performance and predicting outcomes.
Read more at Moneycontrol