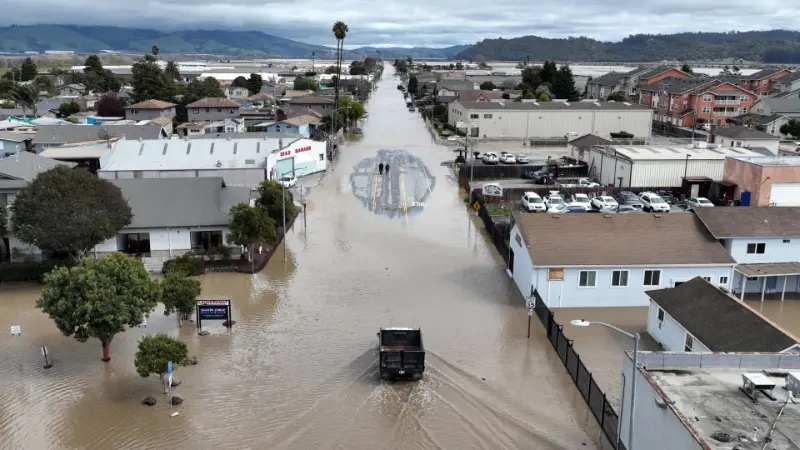 Dave Burt, CEO of DeltaTerra Capital, is warning that an overlooked climate risk could cause a financial disaster in the housing market. He believes this hidden time bomb has the potential to be just as destructive as what was seen during the 2008 'Big Short' crisis.
Burt's research suggests that rising sea levels and increasingly frequent natural disasters will have a devastating impact on property values across many coastal cities in America and around the world. This would not only affect those living close to these areas but also investors who hold mortgages or other investments linked to them.
The situation could become even worse if governments do not act quickly enough with appropriate measures, such as increased insurance coverage for homeowners or more stringent building regulations for new developments near coastlines – both of which are likely to increase costs significantly over time.
It is clear from Dave Burt's warnings that there needs to be greater awareness about this looming threat so people can take steps now before it is too late and another financial catastrophe occurs as we saw during The Big Short era of 2008-2009.
Read more at CNBC